Dr. Andrew Frankel
Andrew S. Frankel, M.D., F.A.C.S. is a world-renowned facial plastic surgeon who has maintained a thriving boutique practice in Beverly Hills for over twenty five years. He is board certified in both Facial Plastic and Reconstructive Surgery and Otolaryngology-Head and Neck Surgery (Ear, Nose and Throat) and the scope of his work is exclusively within the face and neck. As a specialist, Dr. Frankel is experienced and comfortable performing all types of facial surgeries and procedures to address his patients' needs.
Dr. Frankel is a Fellow of the American College of Surgeons, and is an active member of the American Academy of Facial Plastic and Reconstructive Surgery, and the American Academy of Otolaryngology-Head and Neck Surgery. Dr. Frankel has served as an Assistant Professor on the Clinical Faculty at the University of California Los Angeles, as well as the University of Southern California Keck School of Medicine, and remains active in academia by publishing, lecturing and performing clinical research. Dr. Frankel's exceptional skills and holistic approach to his patients deliver subtle, yet impactful results, making him the best choice for your facial plastic surgery.
Contact us to schedule a consultation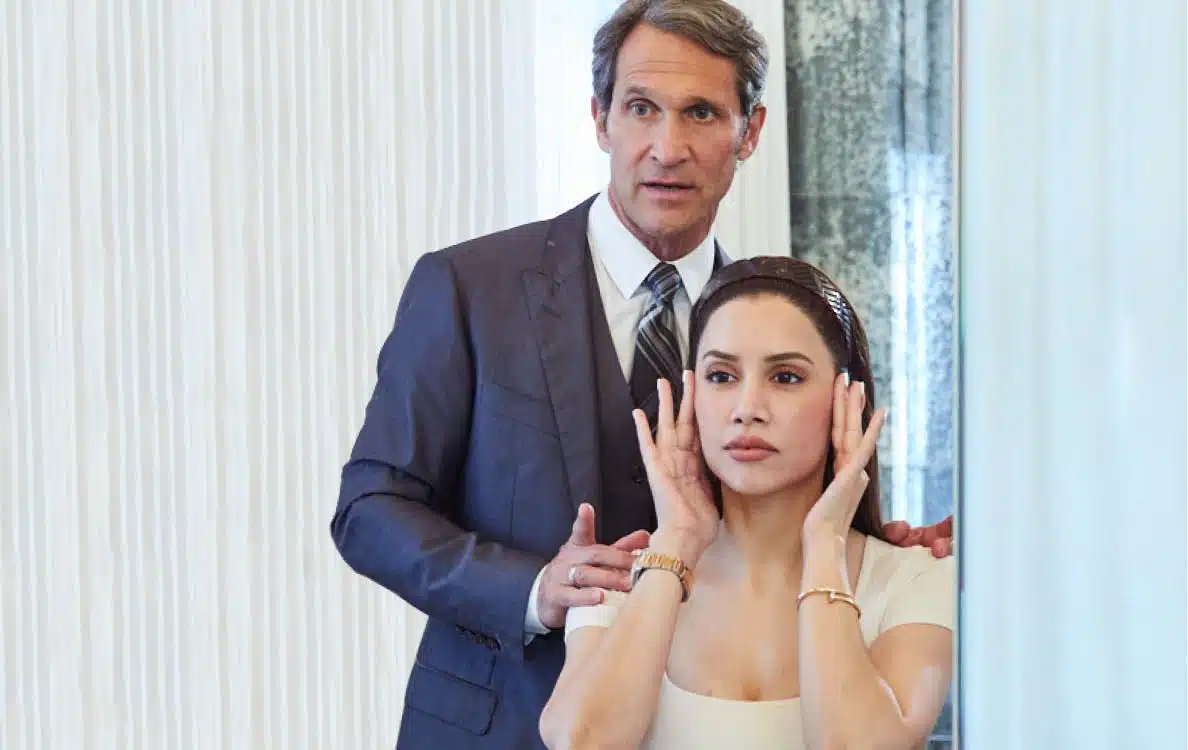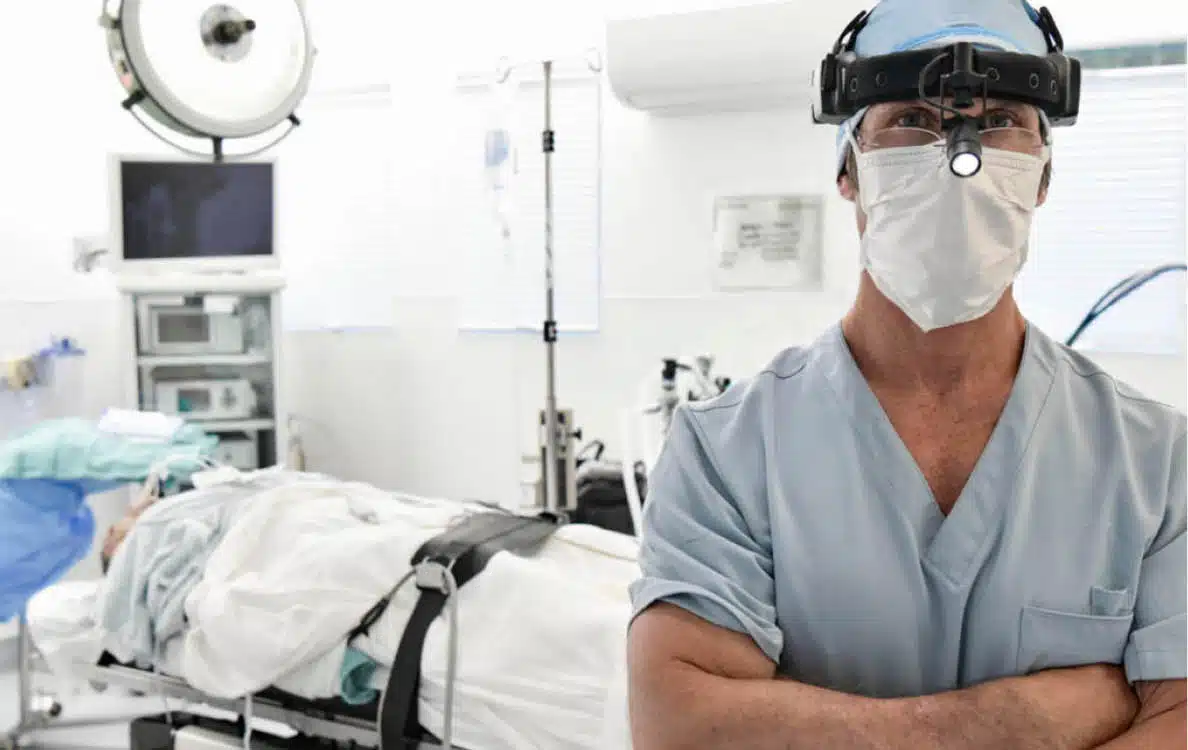 Training
Dr. Frankel is a native of Chicago, where he graduated with Alpha Omega Alpha honors from University of Illinois, Abraham Lincoln School of Medicine. Dr. Frankel completed a five-year Otolaryngology residency at the University of Illinois Eye and Ear Infirmary, specializing in surgery of the head and neck. It was during his residency that Dr. Frankel developed his passion for the sub specialty of facial plastic and reconstructive surgery, which led him to seek out additional training.
Following residency, Dr. Frankel completed an additional one-year fellowship, specializing exclusively in facial plastic and reconstructive surgery under the auspices of the American Academy of Facial Plastic and Reconstructive Surgery and the direction of internationally acclaimed surgeon, Frank Kamer.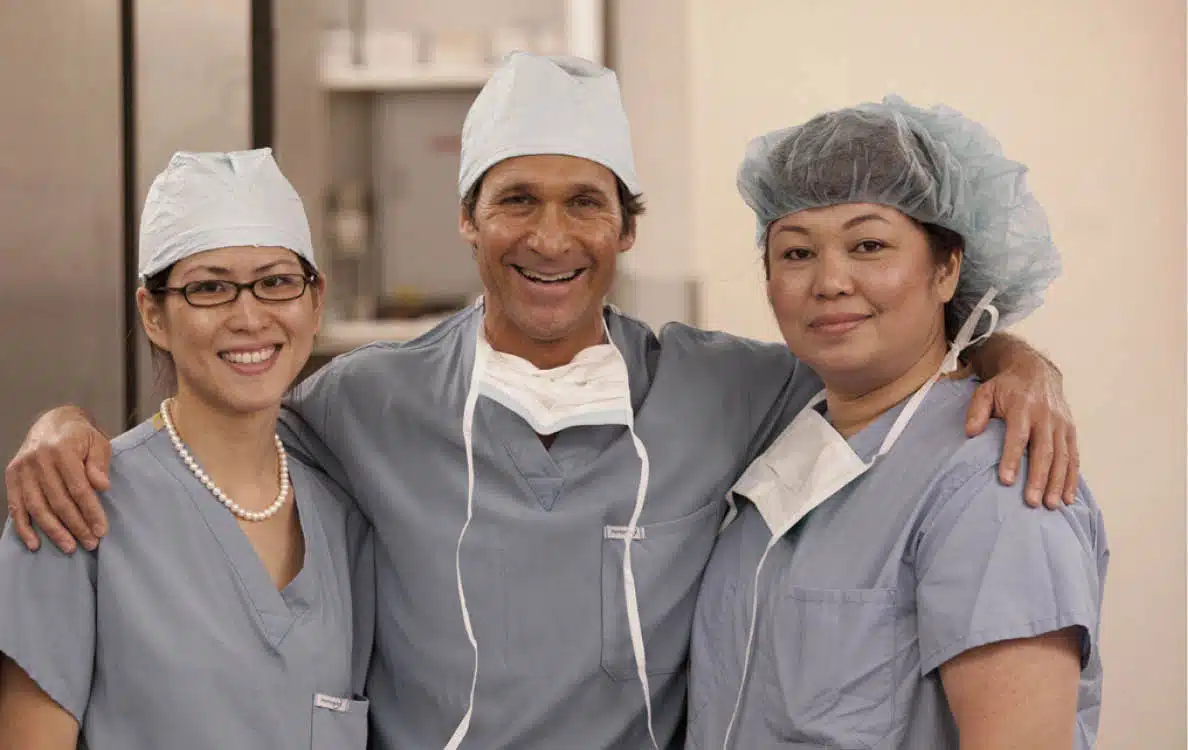 Expertise
Dr. Frankel is a master at tackling the most difficult cases to create beautiful outcomes. His combination of unparalleled training, skill, artistry and passion make Dr. Frankel one of the most sought-after facial plastic surgeons in the world. Discover more about Dr. Frankel's surgical procedures and which is right for you.
"Real beauty is not formulaic. I believe it is essential for a plastic surgeon to respect everyone as an individual, not simply a patient."
"My ambition is always to find the best version of a person's features and build a realistic but elevated approach to evolving them."
"It is important that my work is sympathetic to patients' features, so the changes they see are true to their essence, and not a departure from their identity. I feel a successful outcome is one that creates balance and harmony between facial features, so the result looks natural. In this way, I am rewarded time and again when my work enables patients to feel great about themselves."
– ANDREW FRANKEL, M.D.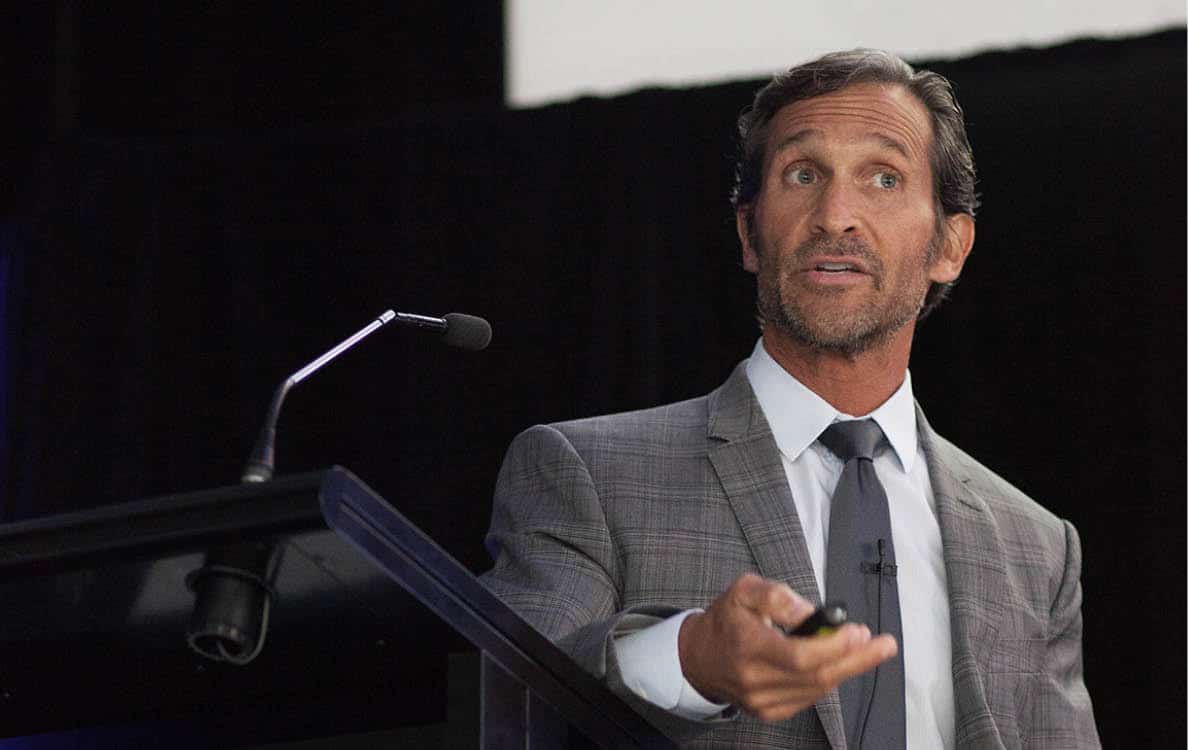 Research
The field of facial plastic surgery is constantly evolving with the research, ingenuity and experience of many fine surgeons. Dr. Frankel remains active in clinical research and continues to advance his field with relevant and practical studies regarding a myriad of subjects and technical innovations. Dr. Frankel served as a principal investigator for two landmark FDA clinical trials to approve the fillers Restylane and Juvederm and he won several awards for research regarding the nasal vasculature and use of a novel protein for repairing bony defects. He has authored numerous publications and book chapters, including the very first paper describing the use of Botox for changing brow position. Recently he published results on his own discovery of using Neuromodulators to improve chin aesthetics.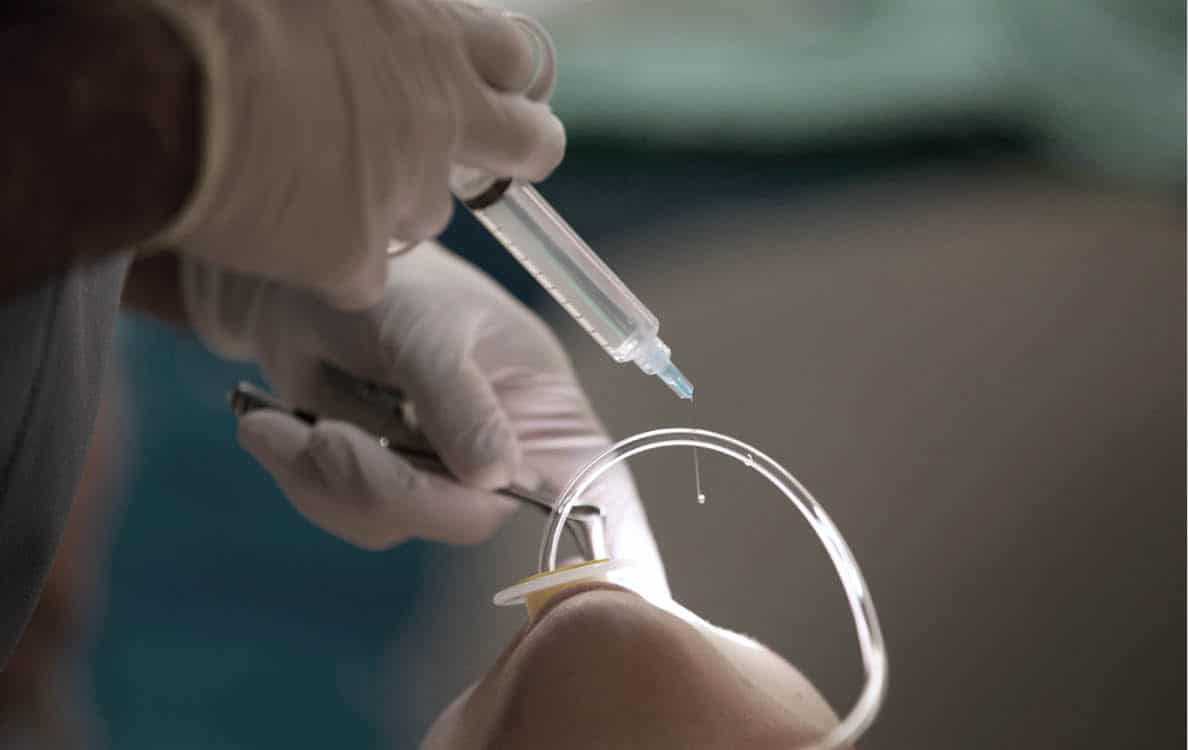 Reconstruction and Trauma
A significant portion of Dr. Frankel's training and experience was focused on repairing noses injured from trauma, as well as cancer. This is an area that is still an important focus for his practice. Surgery after trauma is often complicated, requiring a high level of skill and sympathetic approach.
It is highly rewarding to see the physical and psychological relief that surgery can provide. Dr. Frankel provides care for victims of domestic violence through the National Domestic Violence Project, and has proudly watched many of his patients transcend their difficult situations and move on to live happy and fulfilling lives.
Professional Affiliations
Fellowship Director
As a leading member of his professional society, the American Academy of Facial Plastic and Reconstructive Surgery, Dr. Andrew Frankel serves in the role of a "Fellowship Director." There are fewer than 40 accredited Fellowship Programs in the country, and Dr. Frankel takes this responsibility of training surgeons seriously.
The Fellow is a medically trained physician who has already completed Medical School and a five-year residency in Otolaryngology-Head and Neck Surgery (ENT), and seeks to expand his/her knowledge and certification in the sub-specialty of Facial Plastic Surgery. Every year, Dr. Frankel chooses one superb applicant from a large list of excellent candidates.
Dr. Truesdale
Every year, Dr. Frankel chooses one superb applicant from a large list of excellent candidates.
We currently have the talented Dr. Carl Truesdale with us. Dr. Truesdale received his Medical degree and completed his five-year residency program in Otolaryngology-Head and Neck Surgery at the University of Michigan.
We're proud to show our work
View some of Dr. Frankel's past patients in our galleries.