Dermal Fillers Beverly Hills, CA
Dr. Frankel was an investigator for the FDA clinical trials of Restylane and Juvederm and thus is one of the most experienced and knowledgeable injectors in the Dermal Fillers field. He commonly injects fillers to refine his surgical results and occasionally in lieu of cosmetic surgery when appropriate.
Other uses for aesthetic injections include lifting the corners of the mouth, rejuvenating the earlobes, restoring volume, eliminating dimples in the chin, nasolabial folds, as well as treating some types of scars and many signs of aging.
Dermal facial fillers are FDA-approved gels that may be injected into the face. Physicians use them to treat fine lines and wrinkles and restore lost facial volume to various parts of the face. Many people choose injectable fillers as an alternative to surgical procedures, or in combination with other procedures to enhance their rejuvenation results. In fact, the term 'dermal' fillers is inaccurate since as these gels are injected at all levels of the tissues beneath the skin surface. Board certified plastic surgeon Dr. Frankel can use fillers in an artful way to improve the shape of the jaw line, nose, cheeks, mouth, lips, and eyes and areas where we usually lose volume.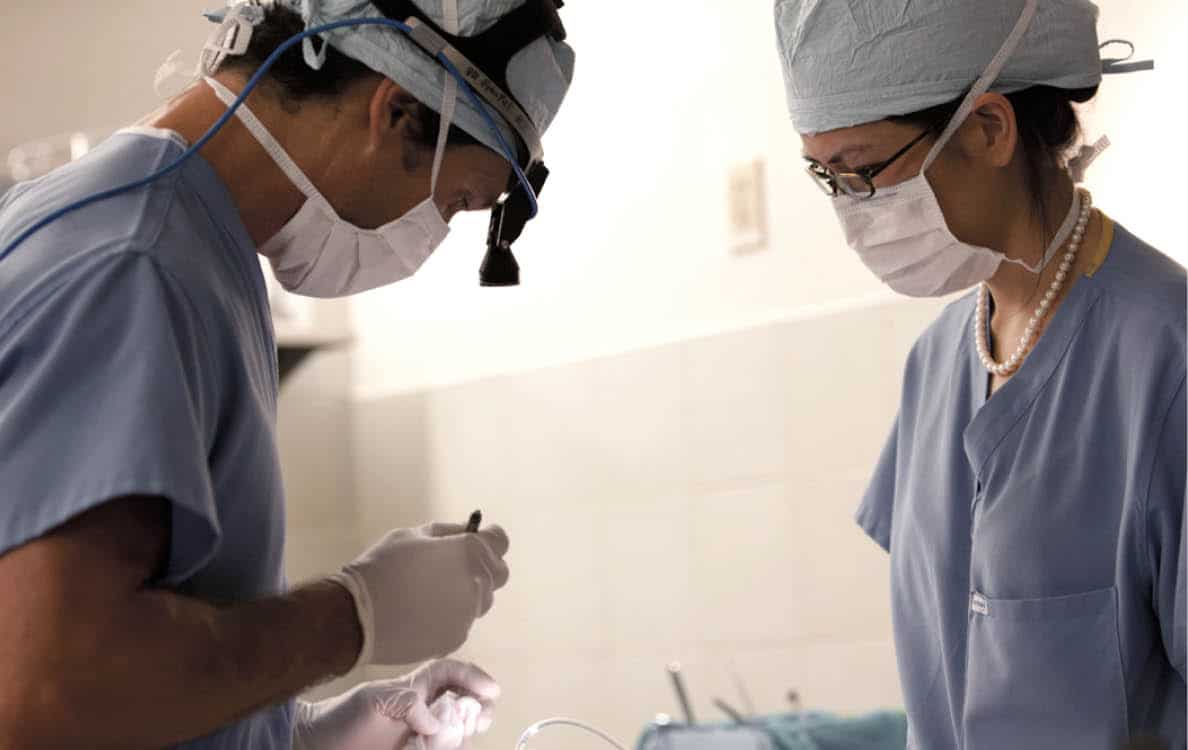 The Dermal Fillers Procedure
We may use a topical anesthetic to numb the area if necessary, though often times the procedure causes little pain. Dr. Frankel prefers to inject patients at the target area of the face when they are awake and seated upright and interacting with him. We prepare patients before hand and apply ice compresses immediately after the treatments.
Which Filler is best for me?
When it comes to these injectables such as Restylane Refyne or any other hyaluronic acid based filler, Dr. Frankel wants to emphasize that the patient should merely articulate what bothers you and what you are hoping to achieve, and leave the decisions of exactly what needs to be utilized up to him. Once he has decided on a plan of action, Dr. Frankel will discuss it with you.
"I was fortunate to be in on the ground level with both Restylane Lyft and Juvederm (hyaluronic acid) and participated as a clinical investigator for the FDA trials; giving me a very early and insightful experience from which to draw on.
Over the years the applications of fillers and the number of them has increased substantially. Now it seems as though everyone under the sun knows someone who calls themselves an 'injector'. However, many of these people have very little training or experience! I must emphasize how important it is to find a suitably qualified and skilled practitioner as the effectiveness of the treatments has much more to do with the injector than the product, and injectables can cause serious complications.
When I inject I am thinking as a sculptor and trying my best to deliver the desired outcome with as little product as possible, thus minimizing chances for complications and cost.
I can eliminate dimples in the chin or even increase chin projection with Botox or Dysport and often times provide for a stronger jaw line with Juvederm or Restylane. Often I can use fillers to stave off the need for surgery for several years and sometimes fillers and neurotoxins are necessary to enhance the results of an extensive surgery. There are times when some filler is helpful in the nose or when Dysport can help to shrink a large salivary gland that's causing a bulge.
The main point here is that there are many things that can be creatively used for all types of purposes and that every individual requires careful analysis to determine what and how to go about reaching the established goal."
– Andrew Frankel, M.D.
STILL HAVE QUESTIONS?
Want to understand more about a procedure, terminology or just what to expect?
Preparation & Expectations for Dermal Fillers Beverly Hills, CA
PREPARATION FOR DERMAL FILLERS TREATMENT
Our Beverly Hills Los Angeles office will provide a comprehensive list of vitamins, herbs or medications to avoid in before your injections to minimize bruising. You should not undergo filler injections if you have an infection in the injection site. It is advisable to plan to wait for a few days after the injections before attending any important meetings or social functions.
LENGTH OF DERMAL FILLERS TREATMENT
Aesthetic injections are a very quick procedure, taking mere minutes after the prep-work. The number of injections will dictate the total time the procedure takes, though it is generally about 15 minutes.
RECOVERY TIME FROM DERMAL FILLERS TREATMENT
Right after the injections there might be some needle marks, bruising and swelling. Ice compresses will be helpful in reducing these and you should apply them intermittently for the first 24 hours. If need be, you can apply make up after 30 minutes.
DERMAL FILLERS TREATMENT AFTERCARE
Aesthetic injections are not permanent and will need to be "touched-up" at regular intervals. Each person metabolizes injectable fillers at a different rate but it is typical to expect six to nine months to elapse before considering a touch up. Injections tend to be repeated in an area to maintain your results.
Want to understand more about our approach to patient care?