We're proud to show our work from all angles, so you get a better indication of the level of care and attention we take in our procedures and our patients' well-being. After all, an outcome must look equally good from all perspectives if it is to be considered a success.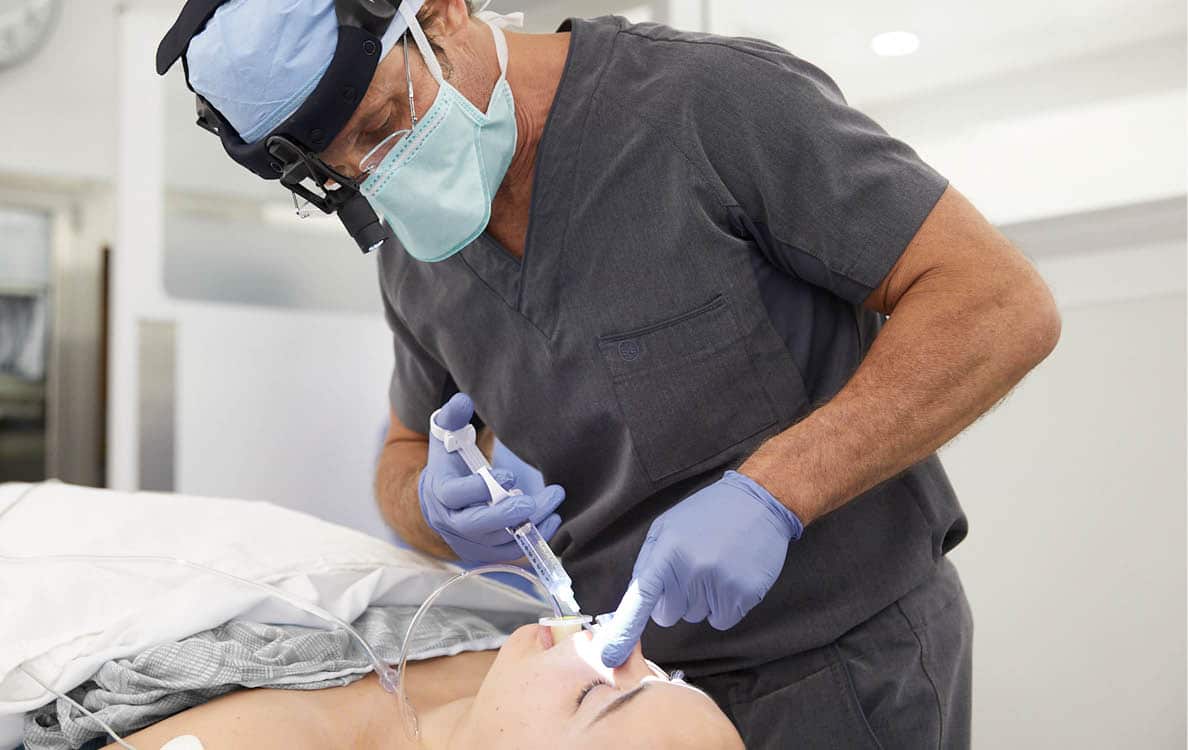 READ OUR PATIENT REVIEWS
|
Read some of the reviews our patients have written about their experiences before and following surgery.
|