In The Media
"The field of Facial Plastic Surgery is constantly evolving with the research, ingenuity and experience of many fine surgeons. When exceptional surgical results are displayed in the media, they are a reflection of the efforts of generations of practitioners.
I do not go out of my way to place myself in the public eye, but I am flattered to have been featured by the mainstream media for my work. I am grateful that I have been given the skills to synthesize what I have been taught and deliver outcomes that are highly regarded. While such recognition is complementary, my true measure of success is a beautiful result and a satisfied patient. I take great pride in my work and am driven by these objectives."
– Andrew Frankel, M.D.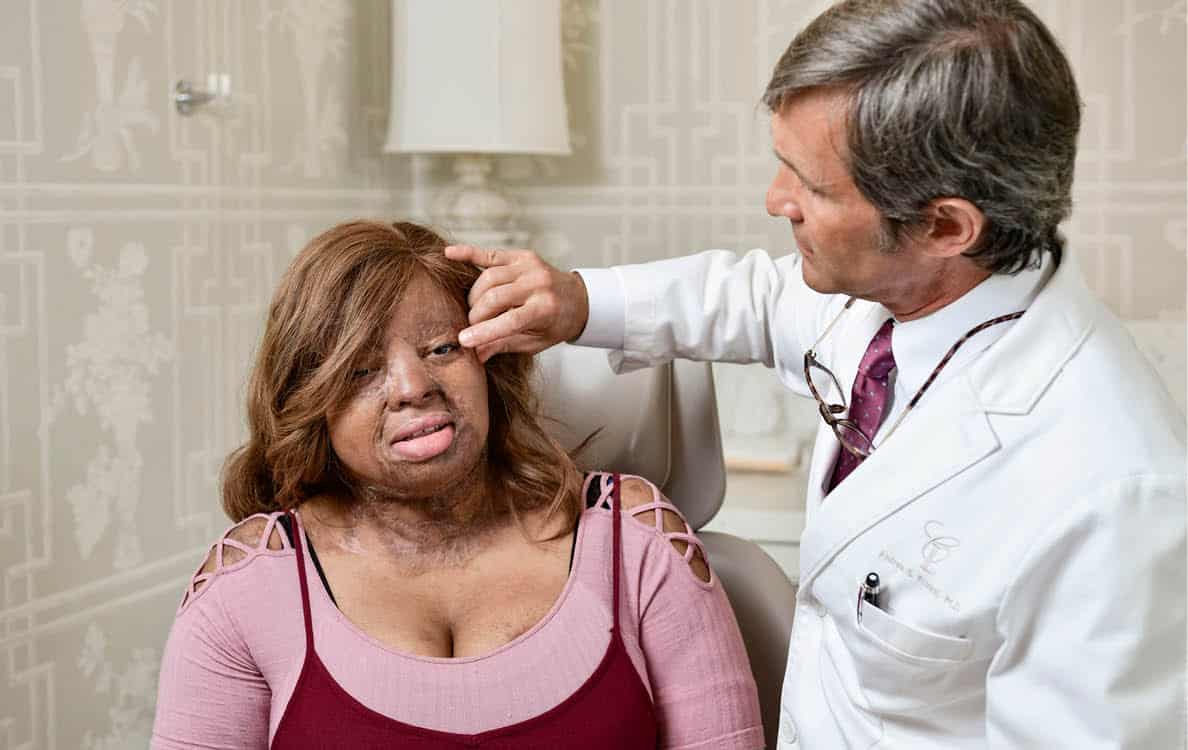 Publications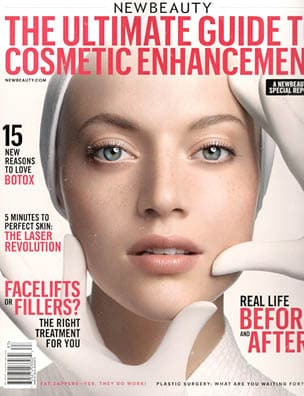 The Ultimate Guide to Cosmetic Enhancement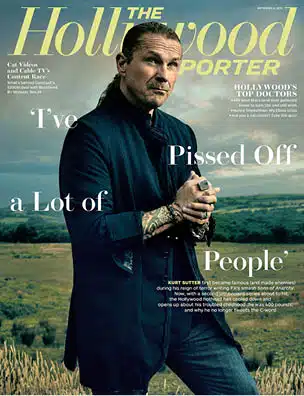 HOLLYWOOD'S TOP DOCTORS 2015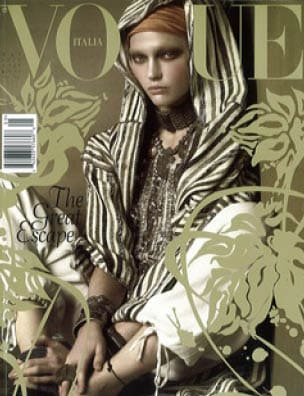 VOGUE ITALIA
For Press Inquiries
For press and media requests, please call 310.552.2173, or contact us below.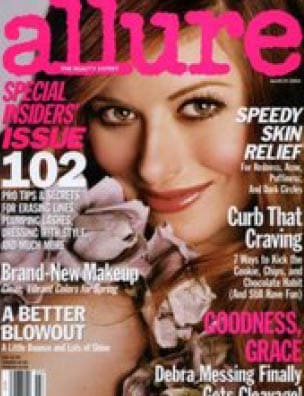 ALLURE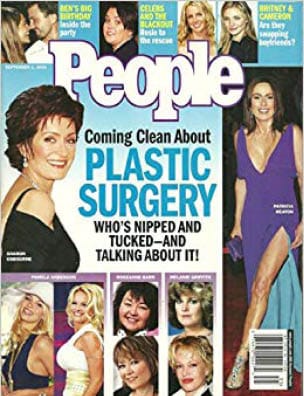 PEOPLE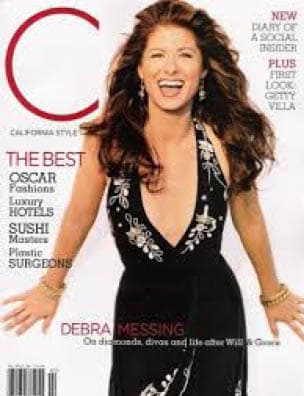 C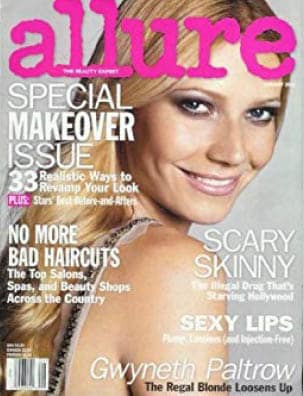 ALLURE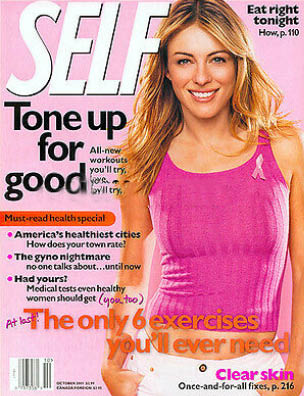 SELF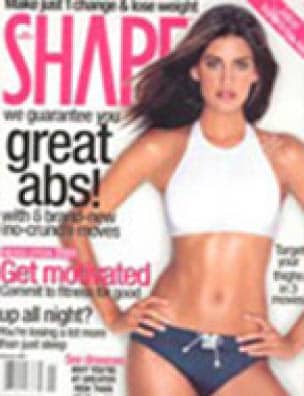 SHAPE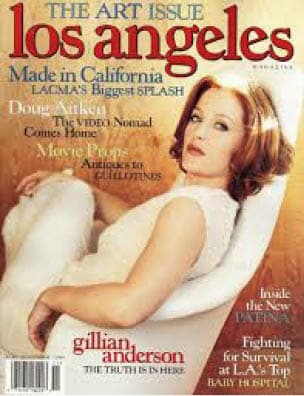 LOS ANGELES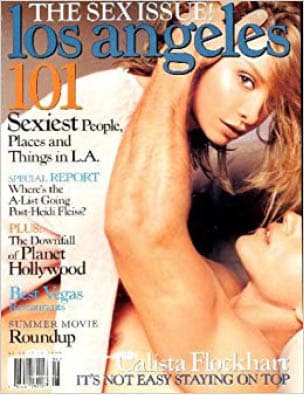 LOS ANGELES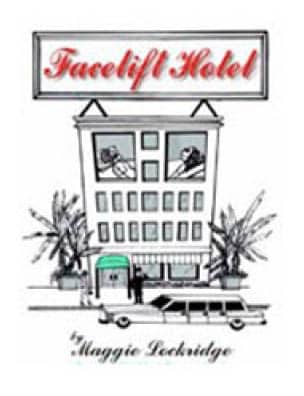 FACELIFT HOTEL