Patient Care
Surgery on the face is serious business and requires a great deal of thoughtfulness and care. In order to maximize the chance for a successful outcome, Dr. Frankel takes time to understand his patients and guide them to making the best decisions for their situations.
As a physician, Dr. Frankel feels that has a responsibility to act in his patients' best interests. If a patient makes a request that Dr. Frankel believes would be deleterious or which have a greater risk than benefit, he will discuss his concerns and suggest more suitable alternatives to achieve the desired result.
Contact us to book a consultation.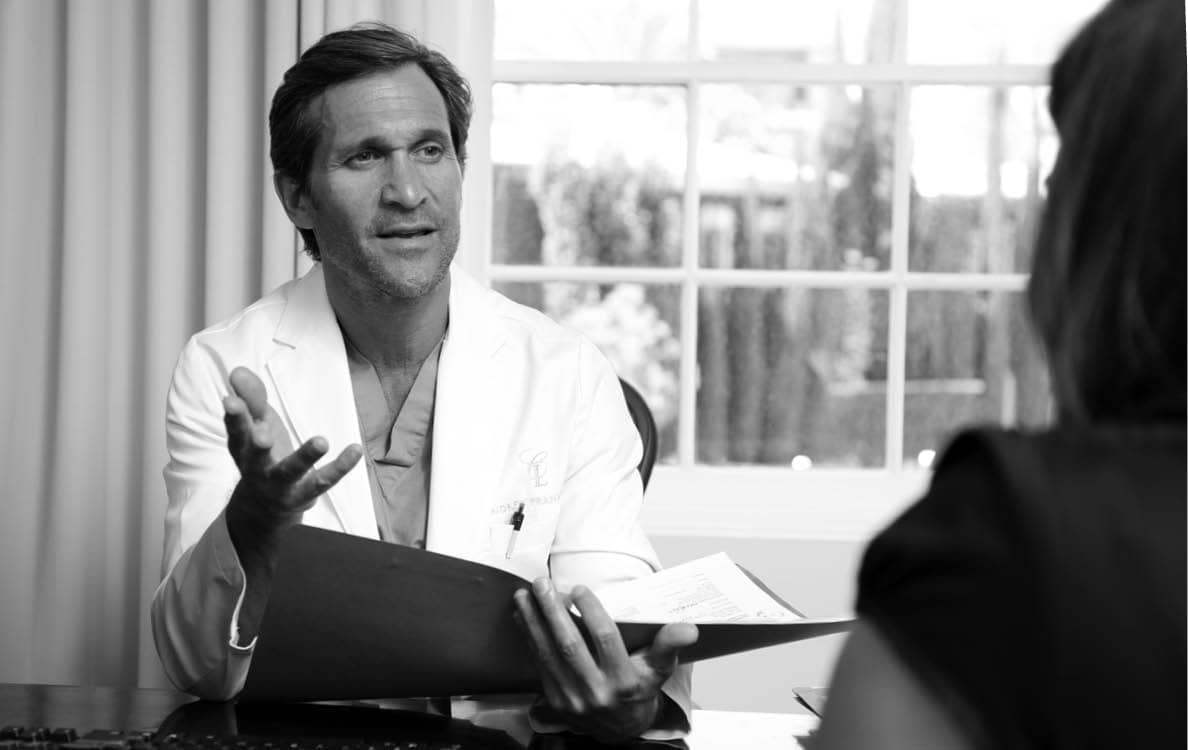 Personal Consultation
At the initial consultation, Dr. Frankel will inquire about your motivations for surgery and discuss what it is that you would like to modify. You will hear about how he plans to approach your surgery and what the alternatives are. He will walk you through the entire surgical process so you know what to expect each step of the way, and he will try to set expectations. A description of the process from the preoperative period until the final healing has occurred will be detailed and all of your questions addressed.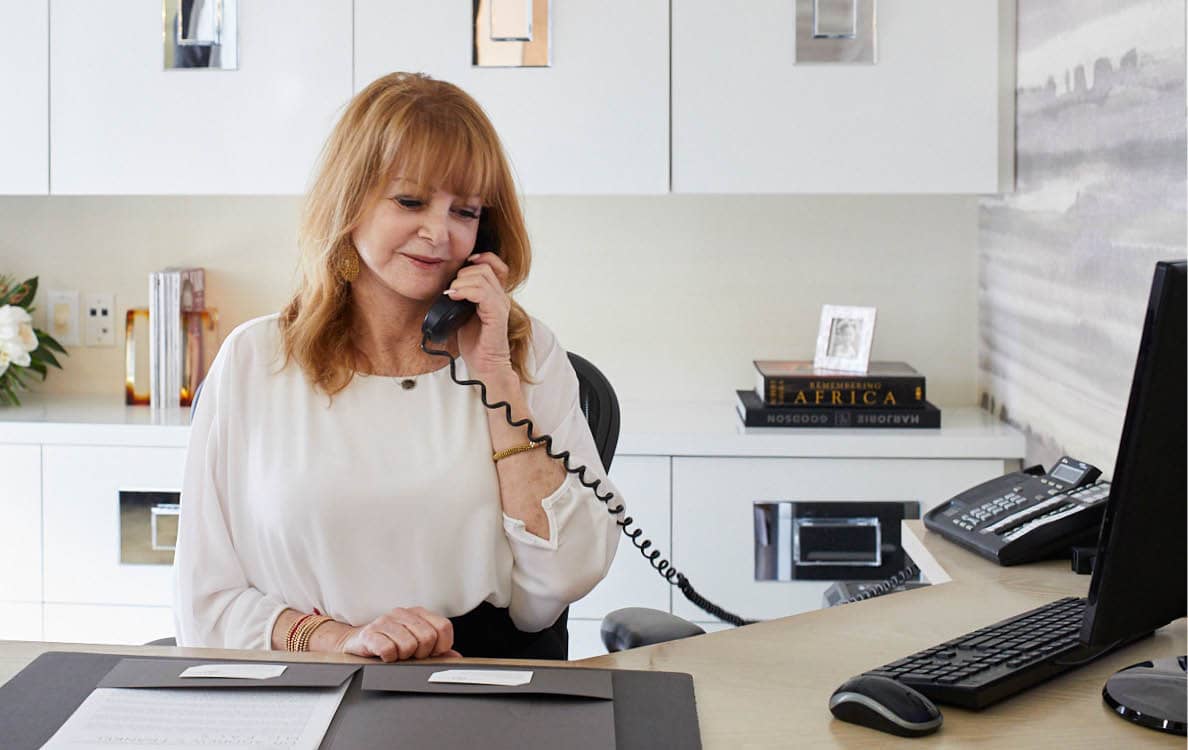 Concierge
Our experienced office staff is familiar with almost any issue that might arise related to planning for your surgery and your trip to Los Angeles. Allow us to assist you and facilitate making your experience less stressful and more enjoyable. In addition to organizing necessary lab work and medical clearances, facilitating any post-operative nursing care and ancillary treatments, we are happy to help with hotel reservations, transportation, and more.
"Devotion to my patients' overall well-being, and doing the right thing for their specific situations is paramount to the way I approach procedures.
It is not simply a matter of changing a physical feature that makes the difference, but changing the way that person feels about themselves. From nutrition to exercise to preventative skin care; it all funnels into providing a person with greater self confidence."
– ANDREW FRANKEL, M.D.
PRE-OPERATIVE BLOOD WORK
For surgery patients requiring pre-operative blood work, our staff can arrange the lab work and have the results sent to our office for your convenience.
Patients Over 45
To ensure maximum safety, all patients over the age of 45 must additionally receive medical clearance, a history, and physical examination, and an EKG performed by their internist. Patients over 65 will also require an X-ray.