Buccal Fat Removal
Tired of chubby cheeks taking away from your natural beauty? It's time to transform your look. Join us with Dr. Andrew Frankel in Beverly Hills, CA. for an innovative procedure: buccal fat pad removal. Dive into a journey that enhances your facial appearance, giving it a more refined, angular finish. With expert hands guiding your transformation, step into a renewed sense of self-assurance every time you face the mirror.
Learn why patients chose world-renowned, Dr. Frankel as their top facial plastic surgery boutique in Beverly Hills.
Rediscover Your Angular Beauty with Buccal Fat Removal
Achieve the refined facial appearance you've always desired with Buccal Fat Removal. This innovative procedure offers a transformative experience, sculpting your cheeks and highlighting your natural beauty while being anchored in professional expertise and safety.
Enhanced Facial Definition
By removing the buccal fat pad, unveil sharper cheekbones and a contoured jawline, creating a sophisticated appearance.
Boosted Confidence
Stepping out post-procedure, you'll radiate newfound self-assuredness, proudly showcasing your enhanced facial features.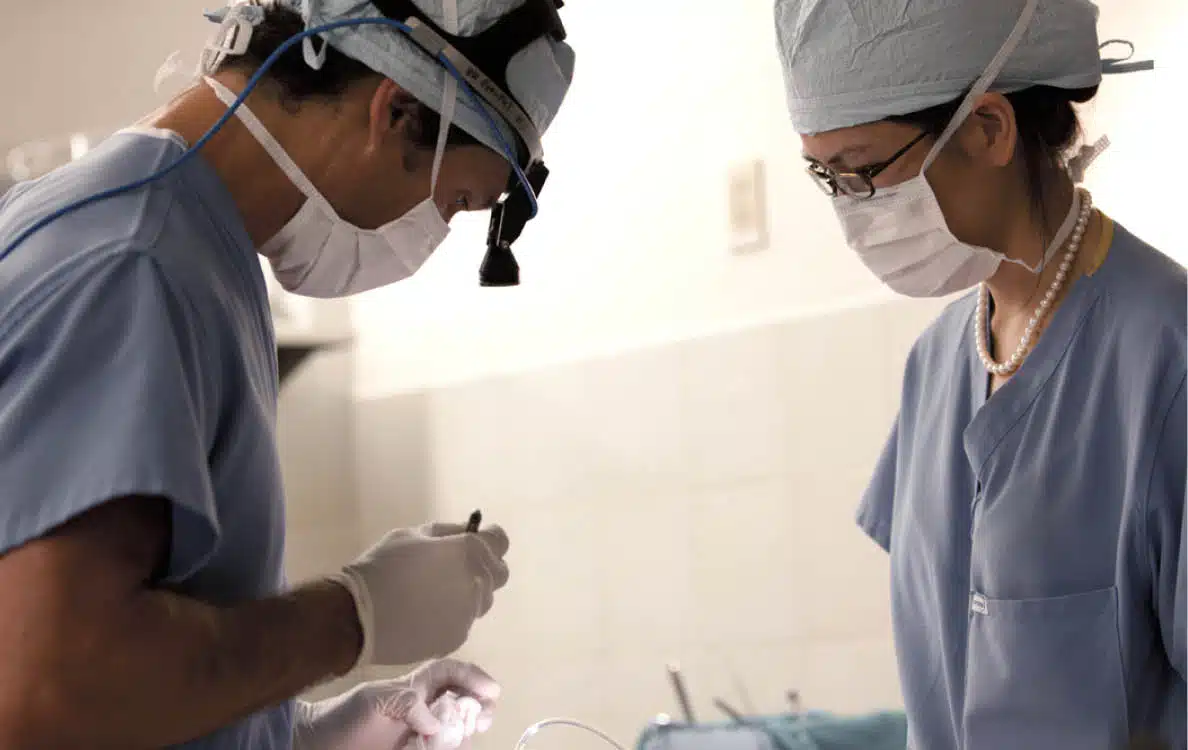 The Buccal Fat Removal Procedure
When the surgery is performed, small incisions are made inside the mouth so there is no scarring. Typically, dissolvable stitches are used. Dr. Frankel, a skilled plastic surgeon, targets specific fat pads which are dissected out of their compartment within the cheek then carefully removed. This operation is not typically painful and can be done under local anesthesia or under general anesthesia if the patient prefers. During the initial consultation, factors like jaw bones and facial structure can affect the final outcome.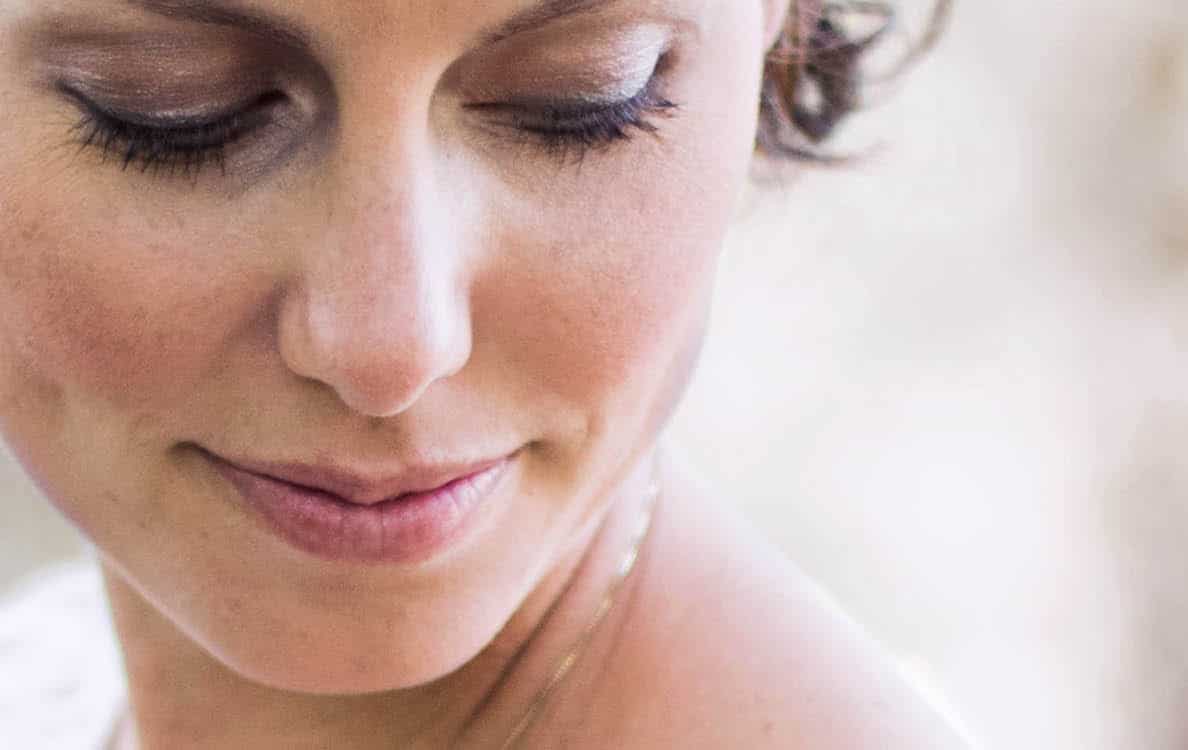 Buccal Fat Removal: Additional information
The Buccal fat pad extraction surgery usually takes less than one hour and can be done with the patient awake under local anesthesia. This is a simple and safe procedure that has a quick recovery time. The full results won't become apparent for approximately four months, and follow-up appointments with your facial plastic surgeon are necessary to monitor progress.
Ideal Candidates
Ideal candidates for buccal fat removal consultation and subsequent surgery are those who have excess fat in the cheeks, sometimes termed fatty tissue, making them look fuller than desired. Generally, people between the ages of 18 and 35 who have good skin elasticity can be considered ideal candidates for buccal fat removal or fat pad removal surgery. Additionally, it is important that potential patients are healthy and do not have any issues that could interfere with healing after surgery, such as autoimmune diseases or uncontrolled diabetes.
Before and after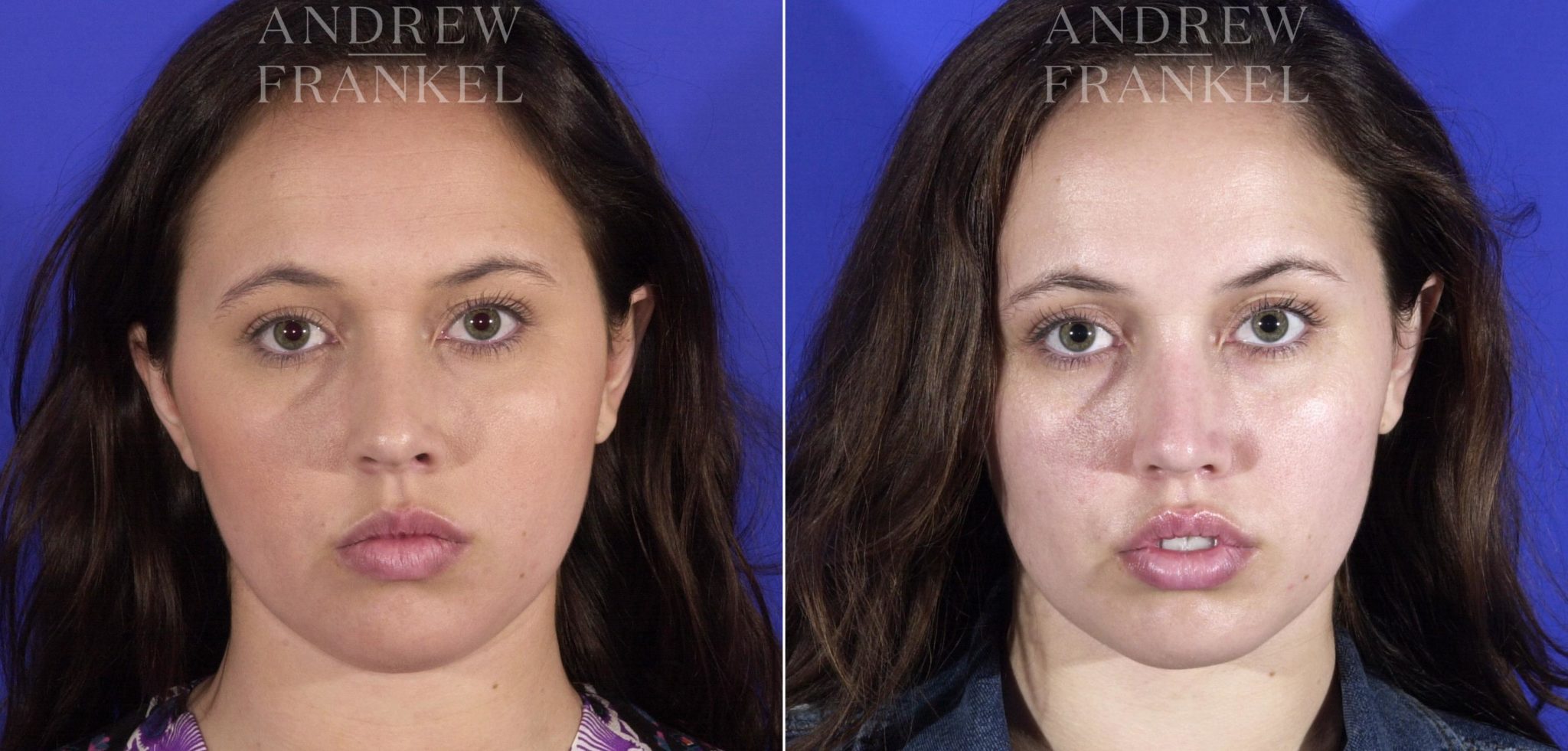 *Each patient is unique and individual results may vary.
"I have been performing buccal fat removal for 23 years. I have always considered it helpful for a select group of patients only, and not for everyone that has a round face.
Because it's easy to perform, the cosmetic procedure has become popular and many people who are not good candidates for buccal fat removal surgery are having it done. There are potential down sides to removing the fat and each patient should be counseled by their surgeon before deciding to have this done."
– Andrew Frankel, M.D.
Want to understand more about what to expect on the day of surgery?
Preparation & Expectations of Buccal Fat Removal
PREPARATION FOR BUCCAL FAT REMOVAL SURGERY
If you are having cheek reduction surgery as a stand-alone procedure under local anesthesia, there is very little preoperative preparation required. If you are having anesthesia for your procedure, then your facial plastic surgeon will provide specific instructions. Other than a list of counter pain medications and supplements to avoid, there is little preparation necessary.
LENGTH OF BUCCAL FAT REMOVAL SURGERY
This surgical procedure takes between 20 and 45 minutes to complete.
RECOVERY TIME FROM BUCCAL FAT REMOVAL
Recovery is usually very quick with little bruising or pain. Swelling might be noticeable for two weeks. There are no sutures to remove or visible incisions.
BUCCAL FAT REMOVAL SURGERY AFTERCARE
Patients swish ice water in their mouth frequently for the first 48 hours following surgery and the cheeks are iced. A soft diet is best for the first two days.
Tips for a speedy recovery
Recovering from a buccal fat removal procedure can be a quick and smooth process with the right aftercare.
Here are some tips to ensure a speedy recovery:
Avoid strenuous exercise and activities for at least two weeks following surgery.
Apply cold compresses or ice packs to your face for the first few days to reduce swelling.
Take any prescribed medications as directed by your doctor, such as painkillers, antibiotics, and anti-inflammatory medication.
Eat soft foods such as soups or smoothies for the first few days post-surgery. Avoid drinking through straws, which can cause swelling in the cheeks and interfere with healing.
Sleep on your back with your head elevated on several pillows for the first week after surgery. This will prevent any pressure from being placed on the area during sleep.
Cleanse your face gently using a mild cleanser twice daily, but avoid scrubbing or exfoliating too vigorously in the area where buccal fat was removed.
Follow up with your surgeon within one week of surgery to check that everything is healing properly.
STILL HAVE QUESTIONS?
Want to understand more about a procedure, terminology or just what to expect?
Buccal Fat Removal Procedure FAQs
What buccal fat removal office is near me?
If you live near Beverly Hills, CA, Dr. Andrew Frankel, offers buccal fat removal among its services and is conveniently located at 201 S Lasky Dr Beverly Hills, CA 90212.
How much time is needed for a complete recovery after buccal fat removal?
The typical recovery period lasts a few days to a week. However, individual experiences may vary.
Will I have visible scars after the procedure?
No. One of the benefits of this procedure is that incisions are made inside the mouth, leaving no visible scars on the face.
How do I maintain my results post-surgery?
It's essential to maintain a stable weight and follow Dr. Andrew Frankel's aftercare instructions diligently.
What is the price for buccal fat removal?
The price of buccal fat removal will vary depending on the surgeon's experience and fees. It is best to contact the office directly for an estimate.
Is buccal fat removal a one-time procedure?
Yes, once the buccal fat is removed, it doesn't come back. The results are generally permanent.