Buccal Fat Removal
Buccal fat is a discreet dumbbell-shaped mass of fat that is found between two muscles in the cheeks. Buccal fat pad removal creates a more narrow and chiseled appearance to the face while getting rid of the "chipmunk cheeks." Although a face that is naturally soft and filled out is considered youthful, some people find their face too full, even chubby, and they cannot affect it with diet or exercise. This surgery gives the appearance of a higher cheek and a more chiseled appearance.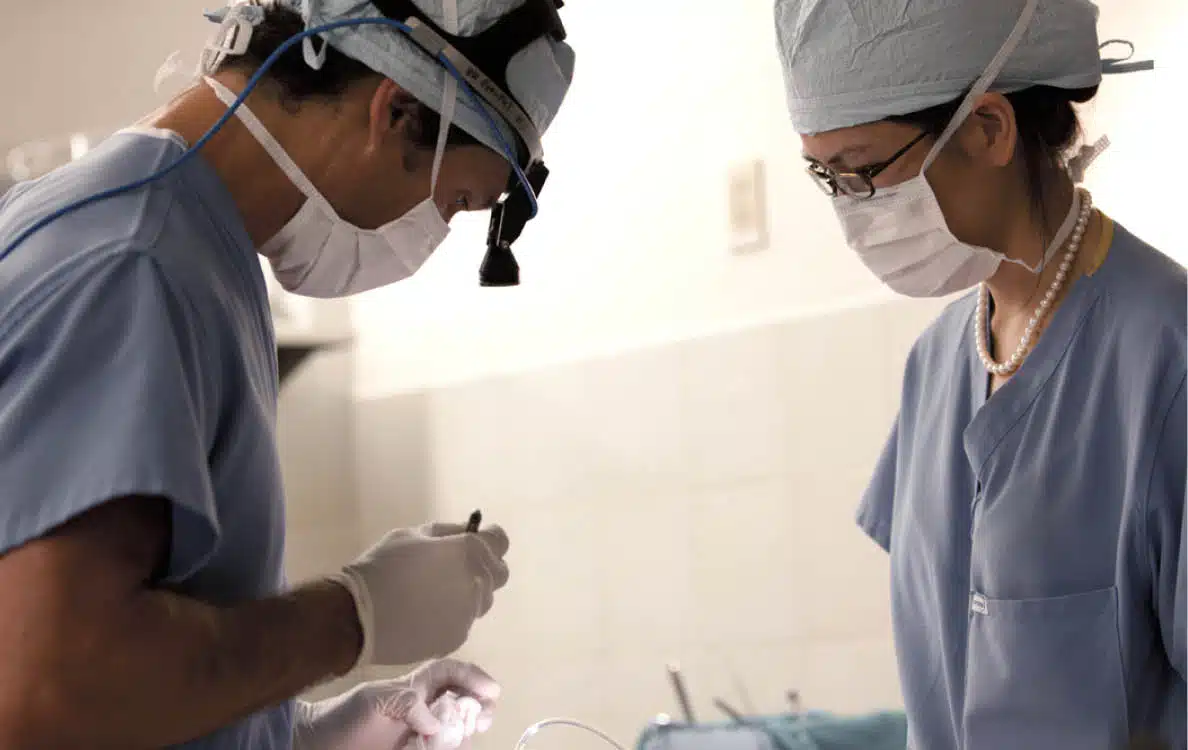 The Buccal Fat Removal Procedure
When the surgery is performed, small incisions are made inside the mouth so there is no scarring. Dr. Frankel targets specific fat pads which are dissected out of their compartment within the cheek then carefully removed. This operation is not typically painful and can be done under local anesthesia or under general anesthesia if the patient prefers.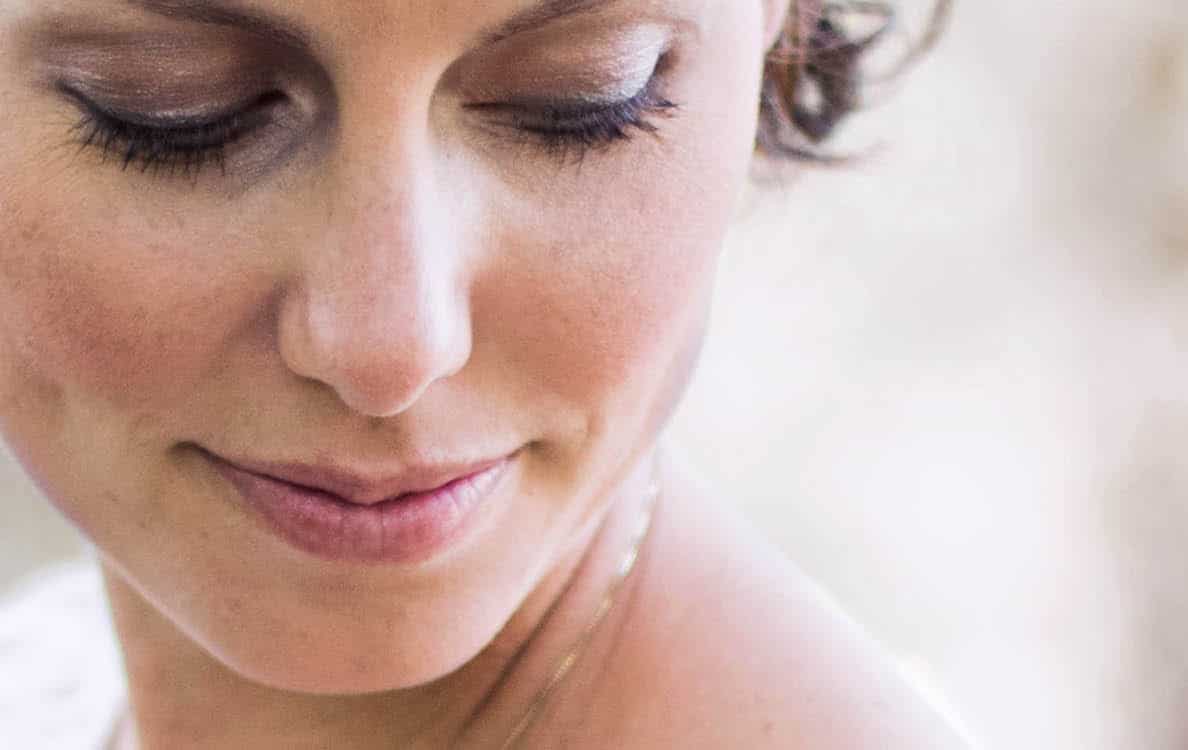 Buccal Fat Removal: Additional information
The operation usually takes less than one hour and can be done with the patient awake under local anesthesia. The recovery from buccal fat removal is quick and well tolerated. The full results won't become apparent for approximately four months.
"I have been performing buccal fat removal for 23 years. I have always considered it helpful for a select group of patients only, and not for everyone that has a round face.
Because it's easy to perform, the cosmetic procedure has become popular and many people who are not good candidates for buccal fat removal surgery are having it done. There are potential down sides to removing the fat and each patient should be counseled by their surgeon before deciding to have this done."
– Andrew Frankel, M.D.
Before and after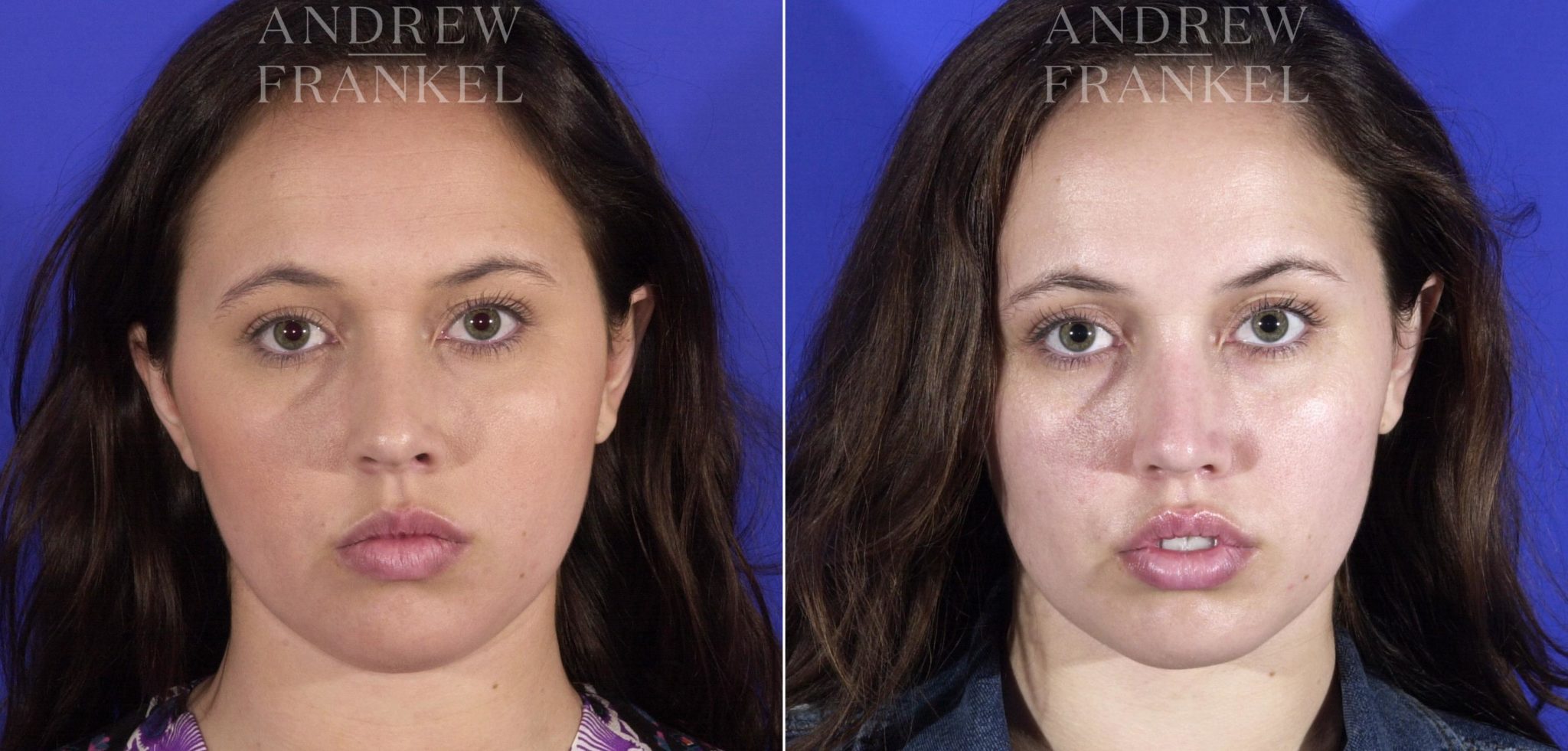 *Each patient is unique and individual results may vary.
STILL HAVE QUESTIONS?
Want to understand more about a procedure, terminology or just what to expect?
Preparation & Expectations of Buccal Fat Removal
PREPARATION FOR BUCCAL FAT REMOVAL SURGERY
If you are having cheek reduction as a stand alone procedure under local anesthesia, there is very little preoperative preparation required. If you are having anesthesia for your procedure then your board certified plastic surgeon will provide specific instructions. Other than a list of counter pain medications and supplements to avoid there is little preparation necessary.
LENGTH OF BUCCAL FAT REMOVAL SURGERY
This surgical procedure takes between 20 and 45 minutes to complete.
RECOVERY TIME FROM BUCCAL FAT REMOVAL
Recovery is usually very quick with little bruising or pain. Swelling might be noticeable for two weeks. There are no sutures to remove or visible incisions.
BUCCAL FAT REMOVAL SURGERY AFTERCARE
Patients swish ice water in their mouth frequently for the first 48 hours following surgery and the cheeks are iced. A soft diet is best for the first two days.
Want to understand more about what to expect on the day of surgery?
Buccal Fat Removal Procedure FAQs
What buccal fat removal office is near me?
If you live near Beverly Hills, CA, Dr. Andrew Frankel, offers buccal fat removal among its services and is conveniently located at 201 S Lasky Dr Beverly Hills, CA 90212.