Out-of-Town Patients
Many of Dr. Frankel's patients come from across the globe to Los Angeles to ensure the receive a world-class surgical experience. If you live out of town, our office can arrange for you to have an online consultation with Dr. Frankel. Our office concierge can also make arrangements for you to assist in your travel to Los Angeles for surgery.
Dr. Frankel will review your photos, as well as any notes and medical records that are available to him. Based on this information, he will provide his opinion as to whether you are a good candidate for surgery and, if so, establish a tentative surgical plan.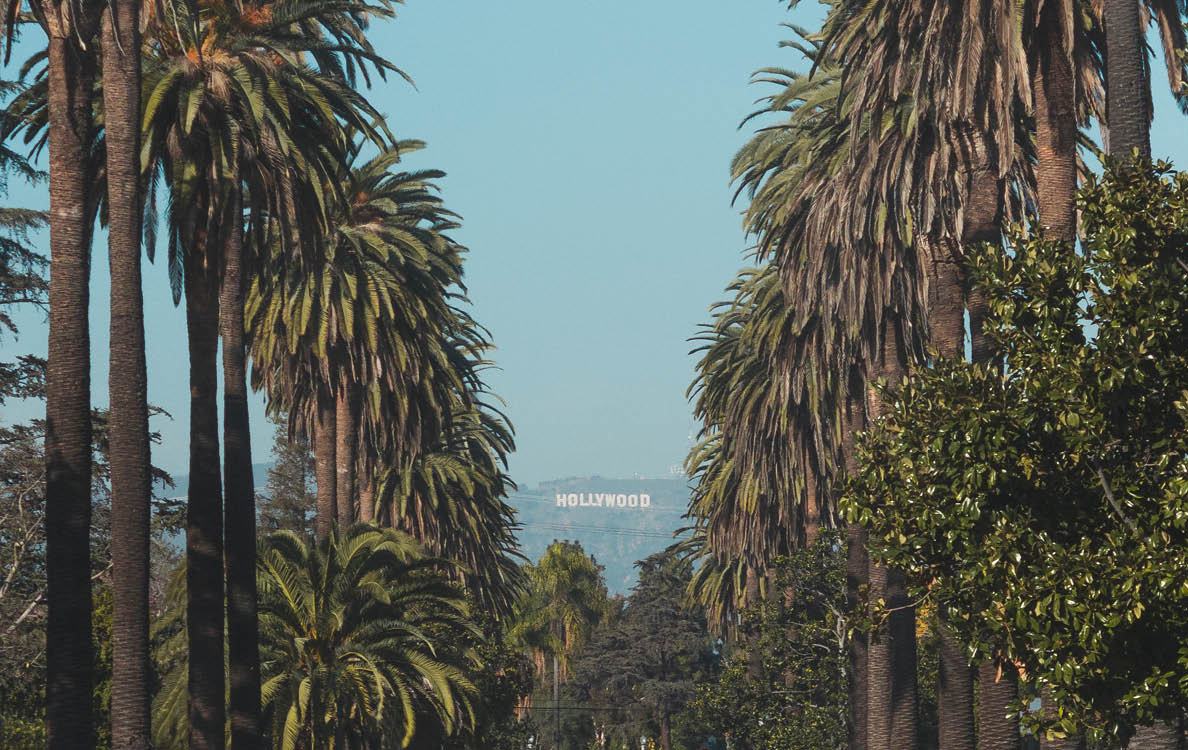 Personal Service
Dr. Frankel is amenable to communicating long distance to create a surgical plan, but wants to meet and understand his patients before committing to it. As such, patients coming from afar should plan to consult with him in person a day or two before the surgical date. This will ensure that both he and the patients feel comfortable and relaxed before surgery.
Planning Your Surgery
Dr. Frankel will review photos, as well as medical records and a description of what you are hoping to accomplish. He will render his opinions and provide direction. Patients can then arrange for a formal consultation or simply schedule a surgical date with the idea in mind of physically consulting with him prior to that.
Your Privacy
Your privacy is of utmost concern to us. We understand your desire to be discreet, and our entire staff will ensure you feel comfortable and receive the privacy you need.
Tests & Medicines
Our office concierge will make arrangements for patients' pre-operative lab tests, necessary medicines, nursing care and follow up.
Travel
The closest airport is Los Angeles International Airport (LAX), located just 11 miles from our office at the Lasky Clinic. Our concierge can assist you with your travel arrangements, including a hotel accommodations and car/limo service from the airport to your hotel.
Recovery
Dr. Frankel advises that patients not fly for eight days following surgery. If not indicated earlier, patients will most likely have a follow-up appointment with Dr. Frankel in his office approximately eight days after the surgery. Be sure to get plenty of rest, and follow Dr. Frankel's post-op guidelines for a healthy, beautiful recovery.
Hotel Reservations
Dr. Frankel has exclusive partnerships with several luxury hotels near the Lasky Clinic for your convenience and privacy. The concierge service can assist you in making hotel reservations.
During Your Stay
If coming for a scheduled surgery, please plan to arrive a day or two prior to the procedure date for your in-office consultation and examination.
Arriving a few days earlier is best so that any swelling due to a long flight will be minimized.
Our concierge can suggest dining options, shopping and excursions to Beverly Hills and any other areas in the Los Angeles area to make your stay more enjoyable
We are here to assist you
If you have further questions or would like our assistance, please call 310.552.2173, or contact us below with any inquiries.
Recommended Hotels
Waldorf Astoria Beverly Hills
9850 Wilshire Blvd.
Beverly Hills, CA 90210
310.860.6666

Four Seasons Hotel
Los Angeles at Beverly Hills
300 South Doheny Drive
Los Angeles, CA 90048
310.273.2222

Beverly Wilshire Beverly Hills
9500 Wilshire Blvd.
Beverly Hills, CA 90212
310.275.5200

The Peninsula Hotel
9882 South Santa Monica Blvd.
Beverly Hills, CA 90212
310.551.2888
The Avalon Hotel
9400 West Olympic Blvd.
Beverly Hills, CA 90212
310.277.5221
Mosaic Hotel
125 S Spalding Drive
Beverly Hills, CA 90212
310.278.0303