Brow Lift Beverly Hills, CA
A brow lift procedure, alternatively called a forehead lift, is an operation to improve the aesthetics and solve some signs of aging of the upper one-third of the face. The goal is to lift or reshape the sagging brows to a more desirable position and contour by removing excess skin. As with all plastic surgeries, it is important to pay attention to the individual's age, ethnicity, gender, and unique facial expression features to deliver a natural-looking result that compliments the other facial features.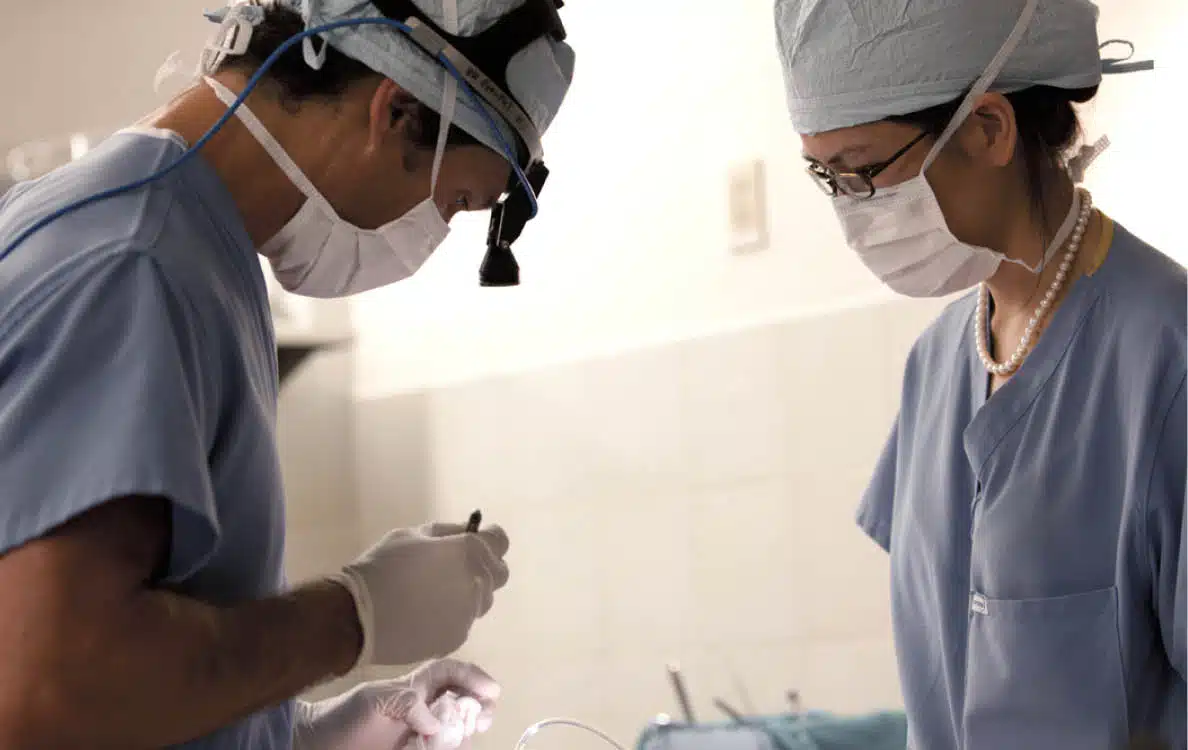 The Brow Lift Procedure
An endoscopic brow lift is usually performed with the fiberoptic endoscope through small incisions hidden within the hairline so there are no scars. This minimally invasive procedure is undertaken with the use of a fiberoptic endoscope so the underlying anatomy can be visualized by a board certified plastic surgeon while manipulating and lifting the tissues. Once Dr. Frankel has elevated the brows and is satisfied with the changes, the tissues are secured to maintain their new positions.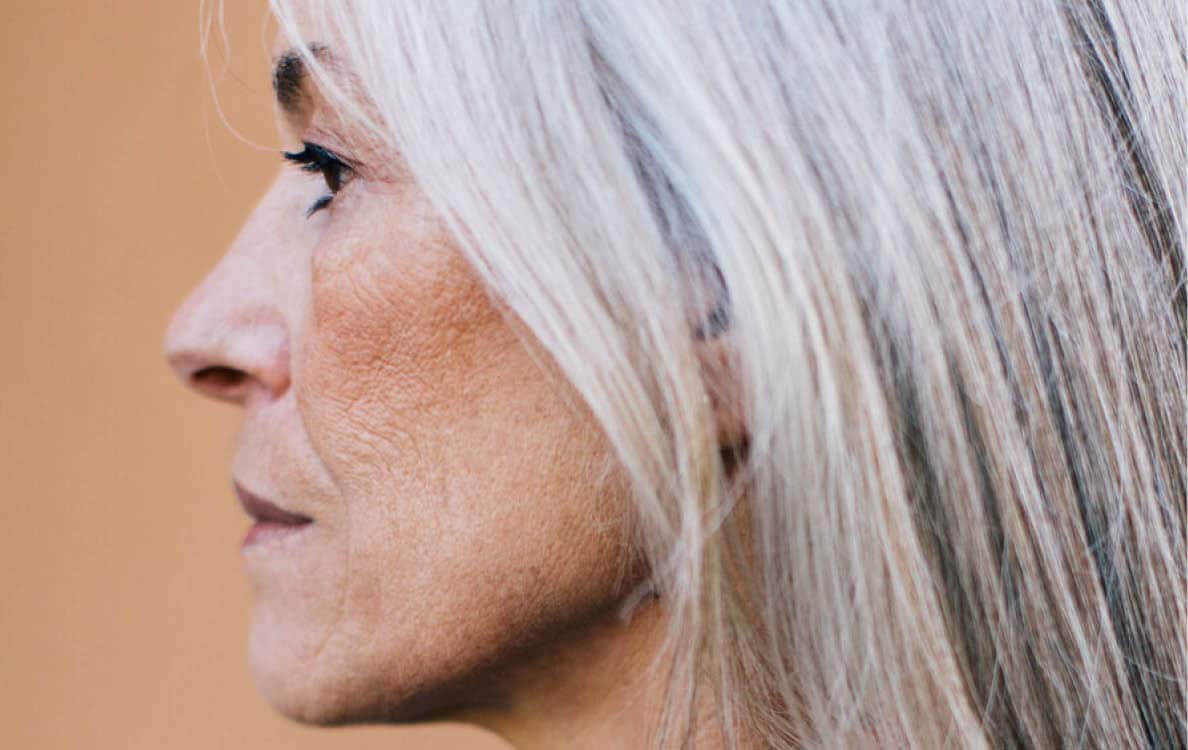 Combining Brow Lift with others Surgeries
A forehead and brow lift surgery can be done alone if you're only interested on solving forehead creases and frown lines, or with other facial procedures, such as blepharoplasty (upper eyelid surgery) or a facelift. Often times Dr. Frankel finds that performing these surgical procedures together allows for the optimal balance and aesthetics.
"I prefer to think of this operation more as a brow reshaping rather than brow lifting. Using the fiberoptic endoscope allows me to alter a few specific muscles and attachments in order to render a subtle softening of appearance.
I customize the technique I employ for each individual and try to render the outcome that the patient desires and that we agreed upon preoperatively. After a successful brow lift, the patient should look more serene rejuvenated."
– Andrew Frankel, M.D.
Before and after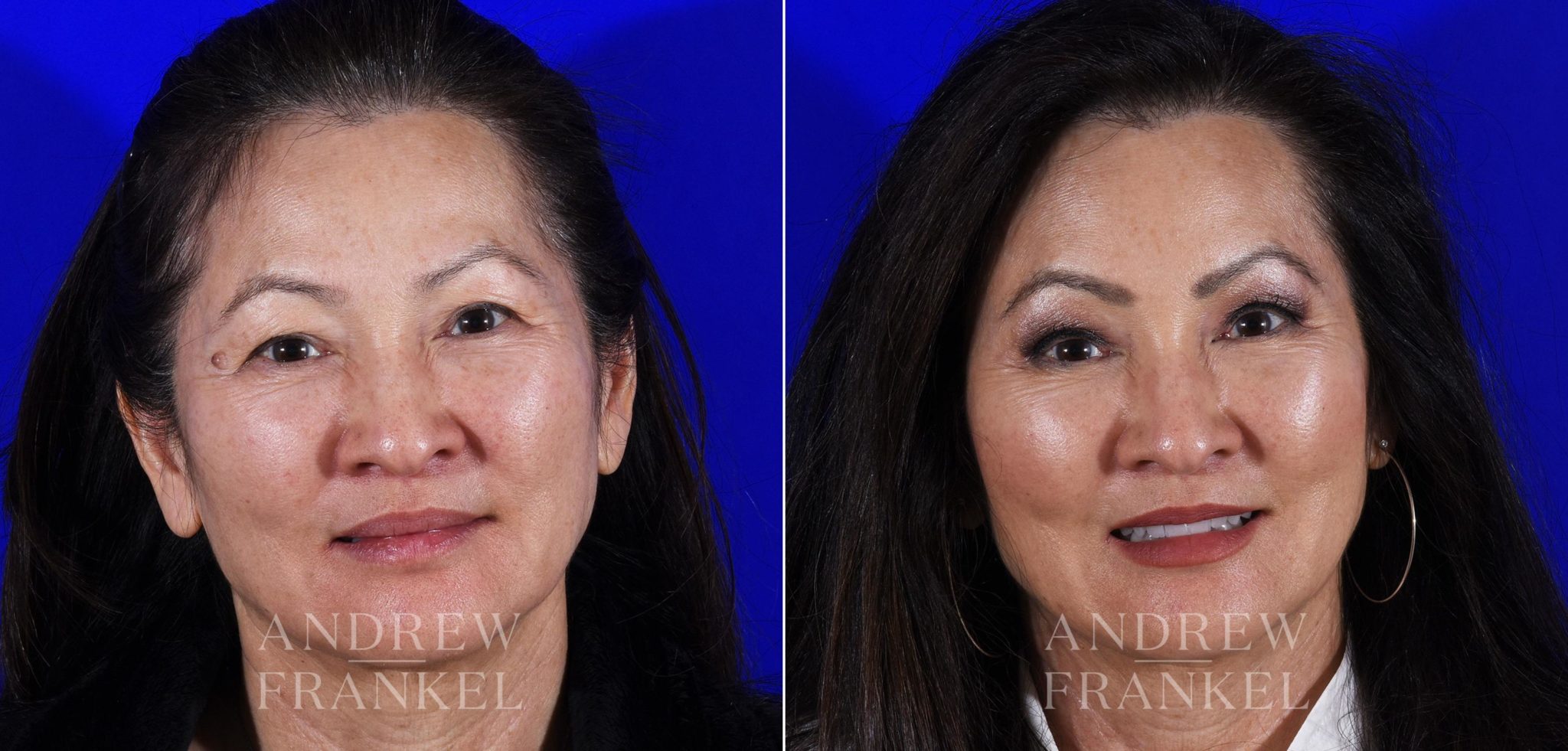 *Each forehead and brow lift Beverly Hills patient is unique and individual results may vary.
STILL HAVE QUESTIONS?
Want to understand more about a procedure, terminology or just what to expect?
Preparation & Expectations of Brow Lift Treatment
Preparation for Brow Lift Surgery
Our office will provide a comprehensive plan for how to prepare for surgery and a list of and vitamins, herbs or medications to avoid in the days and weeks before your procedure. You will also need to stop smoking before and after cosmetic surgery as it inhibits healing.
Length of Brow Lift Surgery
Every cosmetic surgery is different based on the individual and the surgery requirements. A typical endoscopic forehead and brow lift takes two hours to complete.
Recovery time from Brow Lift
Swelling begins to subside after a couple of days, and bruises around the eyes fade after a week or two.
Staples in the scalp are removed on the eighth day. The brows might seem too high initially, but as the swelling abates and the wounds contract they begin to settle in their desired position somewhere around four months. Patients often find that they can return to work and other normal activities within eight days.
Brow lift Aftercare
Detailed postoperative instructions will be provided. In general, patients will ice their forehead for the first forty-eight hours and sleep with their head elevated for two weeks. Showering is usually permitted after three days.
Want more information about the surgical process, what to expect on the day and recovery information?
Brow Lift Procedure FAQs
What brow lift office is near me?
If you live near Beverly Hills, CA, DR. Andrew Frankel, offers brow lift among its services and is conveniently located at 201 S Lasky Dr Beverly Hills, CA 90212