Plastic Surgery Procedures
There are a myriad of changes that people desire when it comes to their faces, and Dr. Frankel is experienced enough to address just about every one of them.
Whether your issue is related to aging or to your overall aesthetics and facial balance, and whether it is one thing you want to modify or several, Dr. Frankel will provide a bespoke course of action. Dr. Frankel sees his patients holistically and prefers to deliver results by working from a more conservative approach to a more involved one as needed.
Dr. Frankel is knowledgeable about all of the various alternatives and disciplines involved with managing facial aesthetics and will consider all options. He commonly suggests combining skin treatments and injectables with surgical options; ranging from minor operations to more comprehensive plans. Many factors play into what Dr. Frankel will suggest and his approach will be specific to you.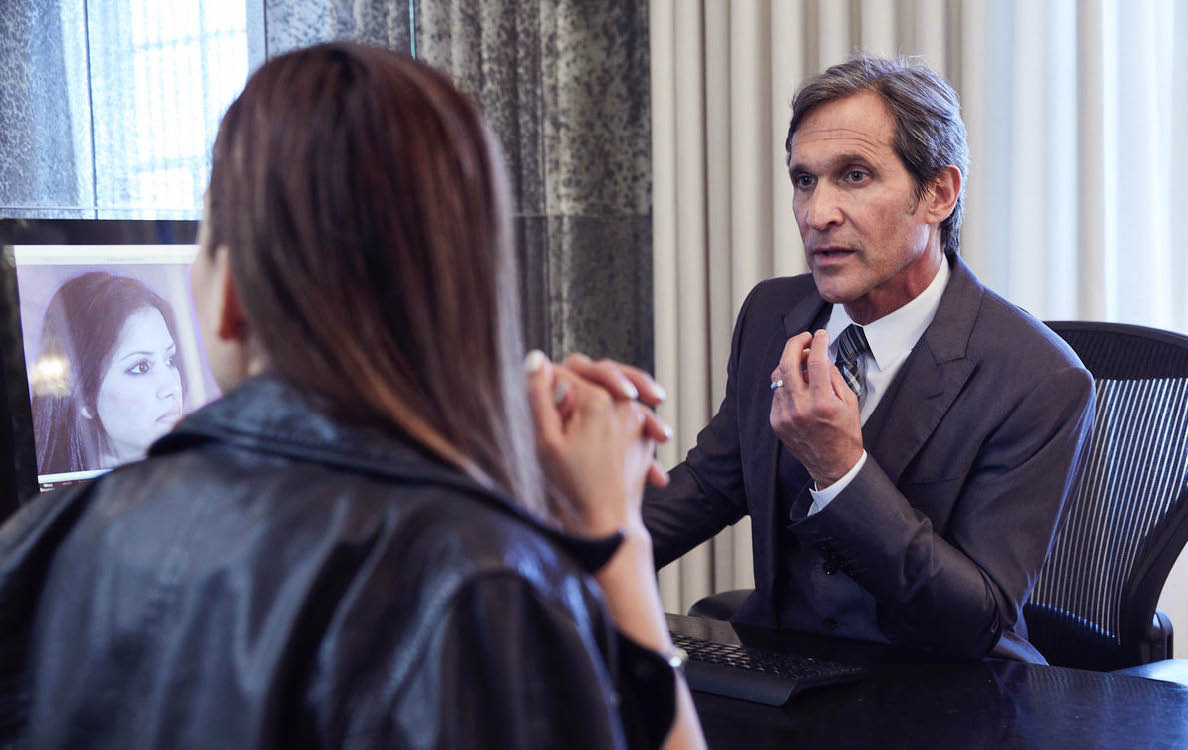 Consultation and planning
Dr. Frankel individualizes every patient's care and will invest time to fully understand their goals and particular anatomic or medical issues. He will detail how he plans to achieve the goals and his rationale for his approach. Alternative treatment options, limitations and risks will also be discussed and patient questions addressed. Dr. Frankel's office wants all patients to leave with a clear understanding of their surgical plan and how the entire process works from pre operative preparation until full recovery.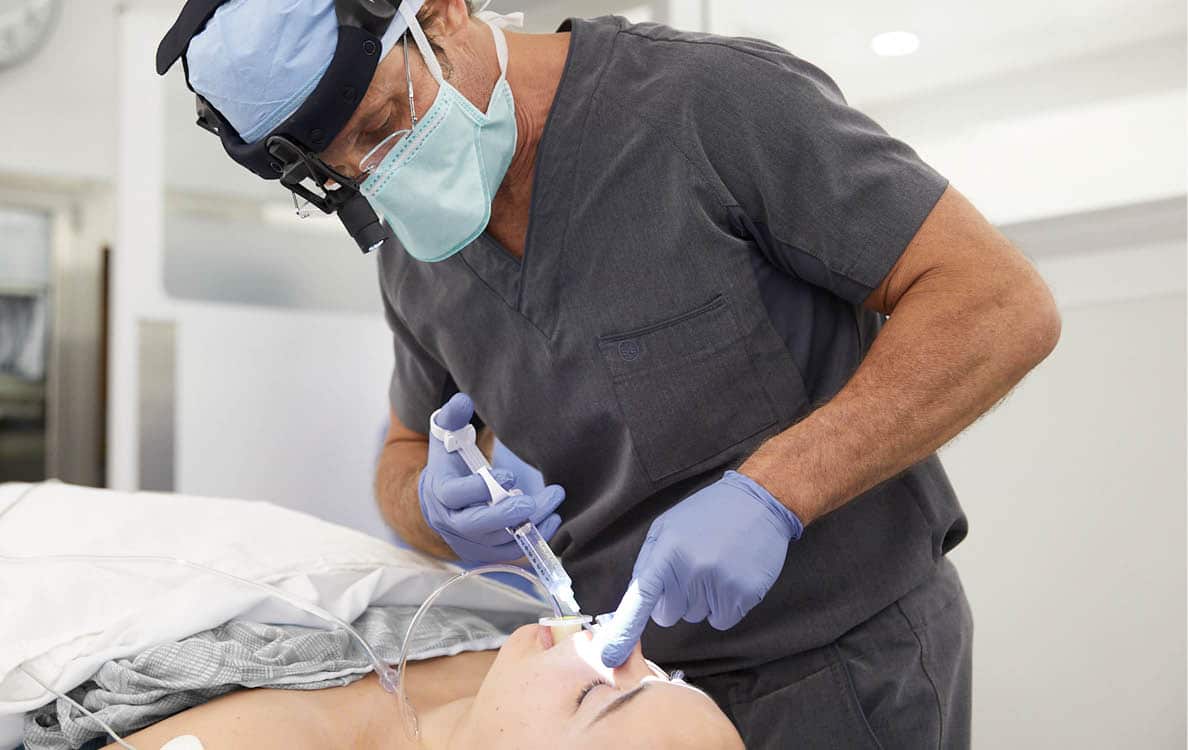 Surgical process
Dr. Frankel's office staff will work with each patient to ensure they are properly prepared for surgery and that the process runs smoothly. Surgery is performed at the Lasky Clinic and almost always involves twilight sedation rather than general inhalational anesthesia. Patients will recover at the clinic for a couple of hours following their procedure before being discharged home in the care of a friend or family member.
Procedures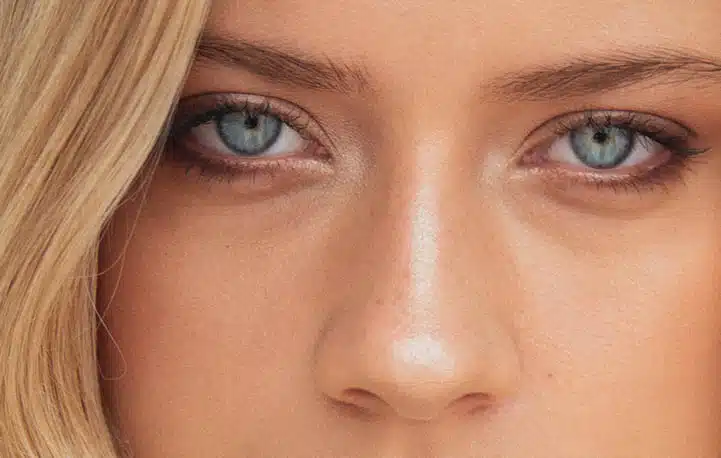 Blepharoplasty
Blepharoplasty refers to surgery on the upper or lower eyelids. Using precise techniques and small, hidden incisions, Dr. Frankel achieves natural and youthful-looking results without noticeable scarring. While it is not a very invasive, it can have dramatic impact on appearance.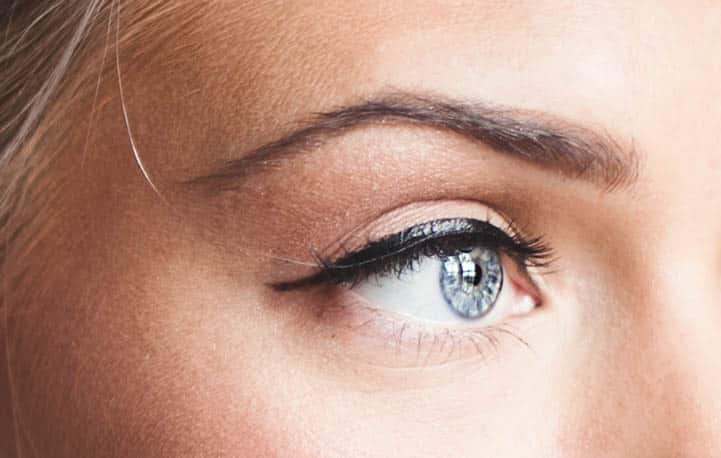 Brow Lift
A brow lift, also known as a forehead lift, provides a more relaxed and aesthetically pleasing appearance by repositioning tissues, rather than removing them. In this way, Dr. Frankel feels it is a conservative way to achieve a more harmonious balance to the face. The procedure is typically done with the use of a fiber optic scope through small incisions within the scalp, so there are no visible scars.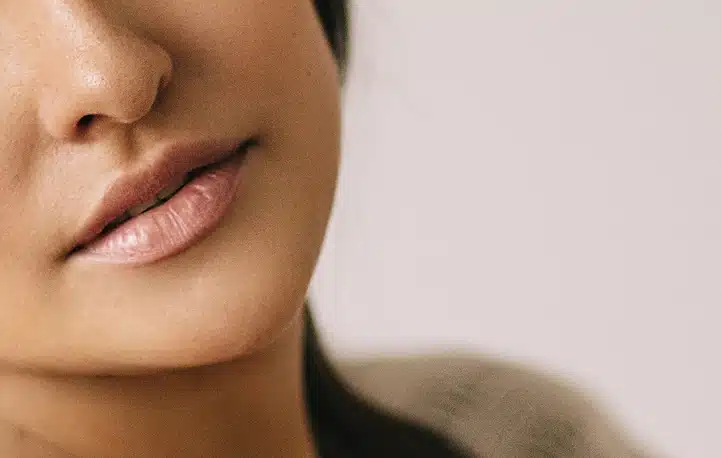 Buccal Fat Removal
Buccal fat is found between two muscles in the cheeks and is a discreet dumbbell shaped structure. Its purpose is to prevent friction between these muscles and it is separate from the fat that lies just beneath the skin surface. For those people who want to slim their face and emphasize their cheek bones, removing the buccal fat can be helpful. It is a quick procedure done without scarring and with a quick recovery period.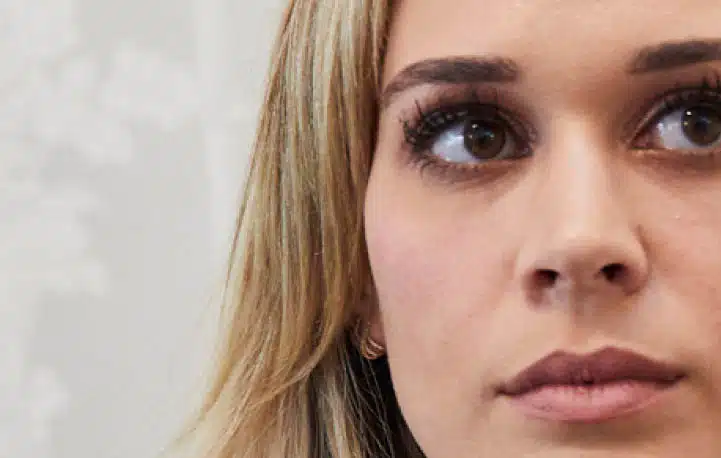 Dermal Fillers
Aesthetic injections are used to treat fine lines and wrinkles and add volume to various parts of the face. Many people choose injectable fillers as an alternative to invasive plastic surgery, or in combination with other procedures to enhance their rejuvenation results. As the safety and longevity of the fillers has improved, their uses have expanded.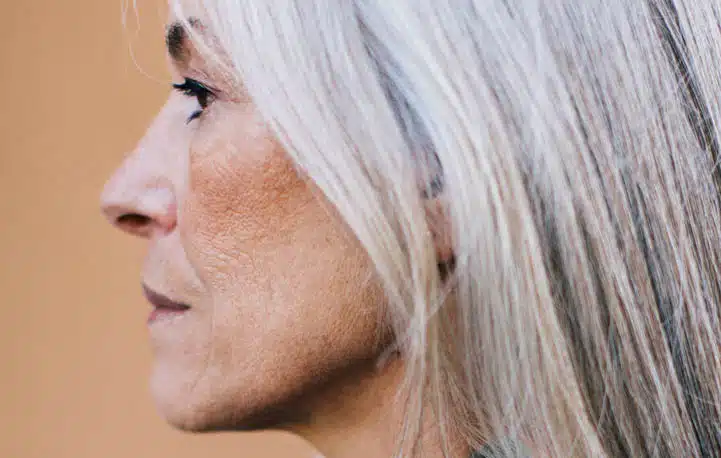 Facelift
Face lift surgery is the cornerstone of facial rejuvenation. Unlike lasers, topical treatments or injectable fillers, face lift procedures actually reposition the deeper structures of the face. By tightening these structures the contour is improved and the skin appears smoother. A face lift can help create a firm, even appearance along the jawline, cheeks, jowls and neck, and sets the foundation for other, more subtle rejuvenative procedures.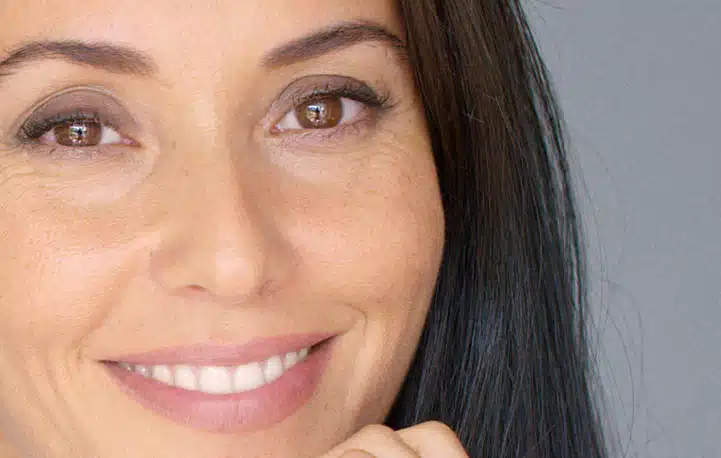 Facial Rejuvenation
Facial rejuvenation employs a combination of techniques and technologies as well as surgical procedures to create a natural, harmonious result that leaves the patient looking refreshed, younger, and more attractive without looking 'done'. Fillers, neurotoxins, skin treatments and products as well as surgical combinations all contribute to a comprehensive approach to aging.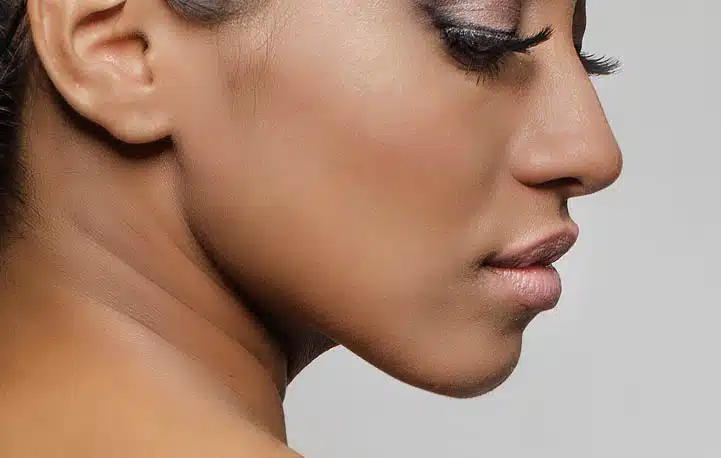 Jawline Contouring
A well defined jawline is a highly desirable feature and there are several procedures that Dr. Frankel employs to enhance this. Liposuction, chin augmentation, cervical lifting, platysmaplasty, and neuromodulators are all effective on their own but they can also work synergistically to create a beautiful jawline.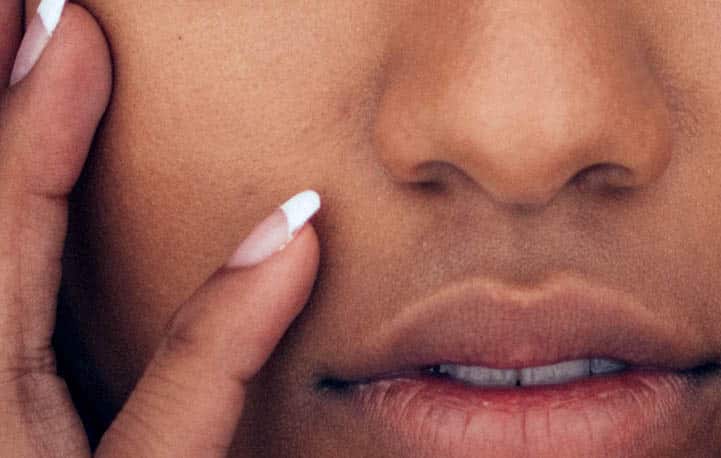 Lip Lift
A lip lift is a surgical approach to improve the aesthetics of the face and mouth. Dr. Frankel believes a lip lift can have the largest impact of all the procedures he performs. The procedure involves removing some tissue from under the nose, and thus shortening and everting the upper lip. The outcome creates improved balance to the face, and a fuller, more youthful-looking mouth. Lip lift surgery takes approximately 90 minutes, is done under local anesthesia, and not associated with a painful recovery. Not everyone is a candidate for this procedure and Dr. Frankel weighs carefully the pros and cons before making a decision.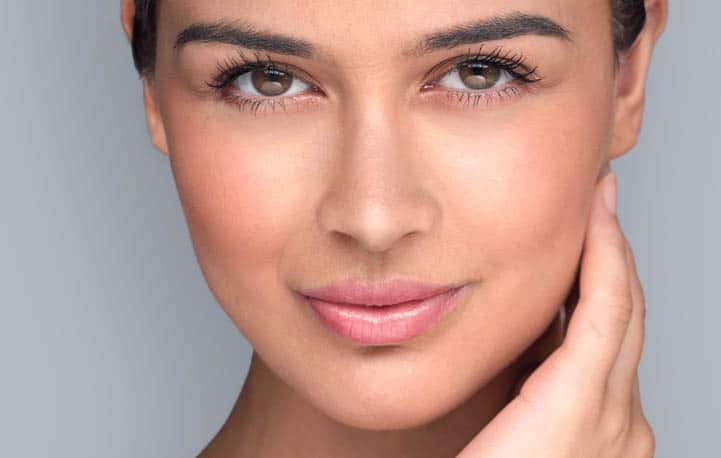 Mid Face Lift
A midface lift is employed when there is a need to elevate and restore volume to the higher areas of the face, such as the cheeks. It can be a very powerful, yet subtle form of rejuvenating a face or for creating a more balanced and harmonious facial contour. The procedure is done on both young and older patients, and does not create any visible scars. Midface lifts can be performed as stand-alone procedures, but are more often done in conjunction with another facial surgery.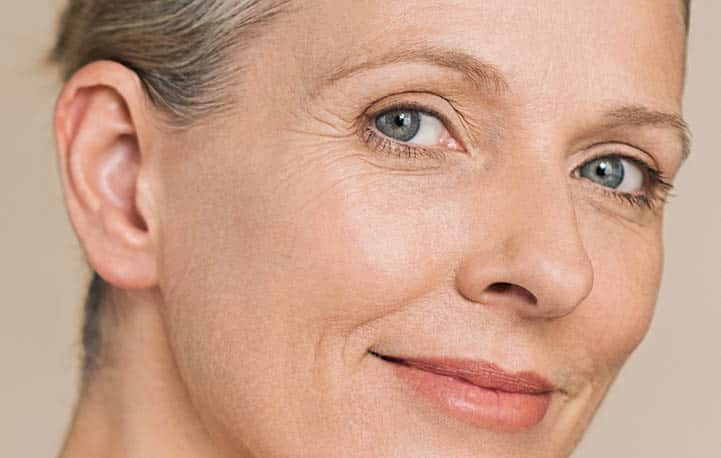 SKIN REJUVENATION
Laser skin rejuvenation also called a laser peel, laser skin resurfacing, or lasabrasion, is a procedure which utilizes precise beams of light at specific wavelengths to reduce wrinkles, scars, and other imperfections on delicate areas of the body.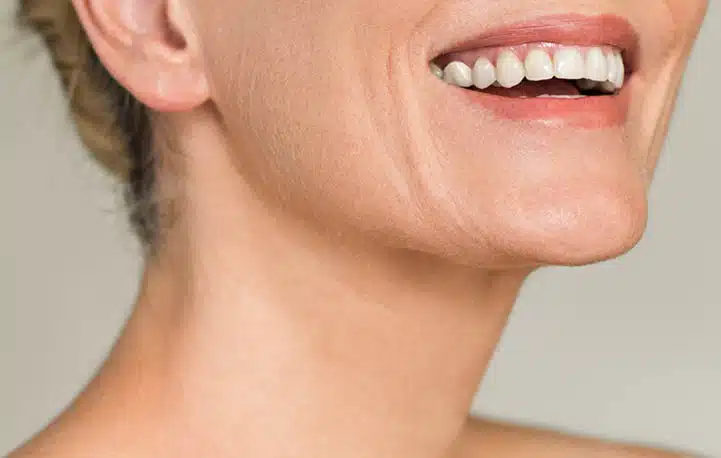 NECK LIFT
A neck lift is a cosmetic procedure that improves the appearance of the neck without the need for incisions associated with a full facelift. Sometimes incisions are placed behind the ears, and sometimes a small incision under the chin is all that is necessary to achieve a more youthful appearing neck. Dr. Frankel will discuss whether or not you are a candidate for this more limited procedure at your consultation.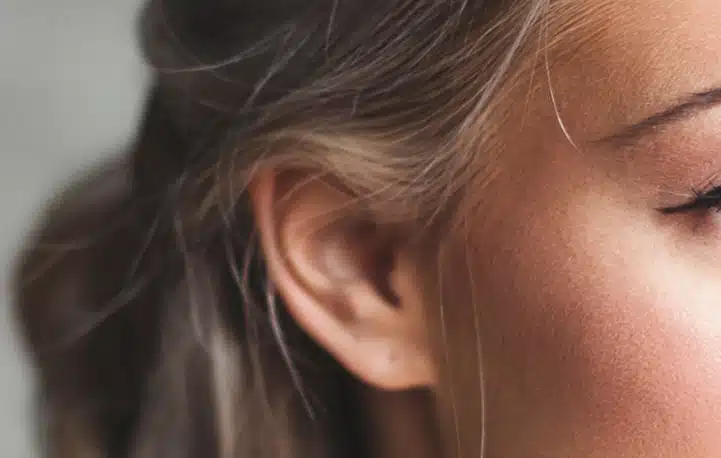 OTOPLASTY
Otoplasty is the surgical treatment for protruding ears. There are generally two reasons for protruding ears: a lack of formation of the antihelical fold and an excessively deep cup of the ear called the conchal bowl. Both issues are correctable and creativity is employed to render the best outcome. Otoplasty usually involves incisions created at the back side of the ear, so they are not noticeable.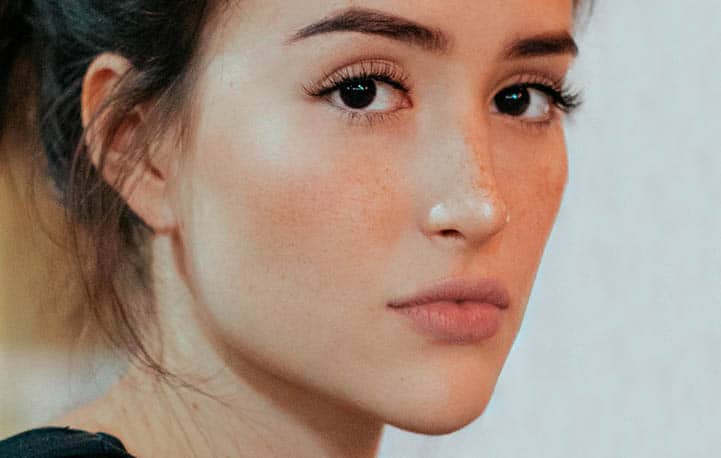 PRIMARY RHINOPLASTY
Rhinoplasty is surgery done to change the shape of the nose. Primary rhinoplasty is the best opportunity to deliver optimal results for the nose. Because it is the very first nasal surgery, the anatomy is undisturbed, and there is no scar tissue or missing cartilage. Careful planning and excellent execution can deliver gorgeous outcomes with fewer limitations.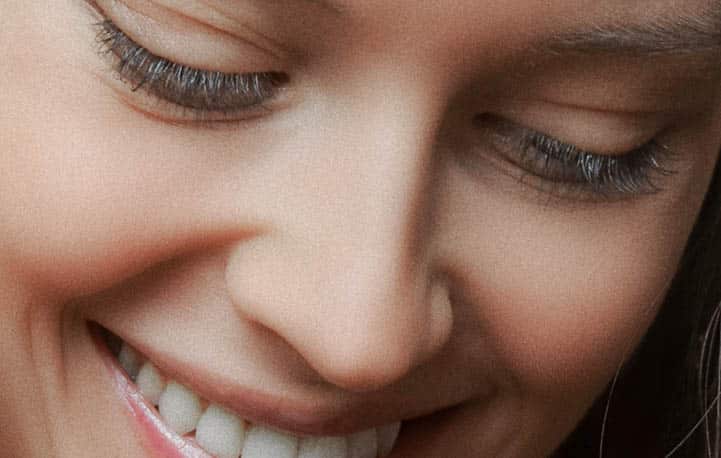 REVISION RHINOPLASTY
Revision rhinoplasty is a specialized surgery done to correct inferior results from prior nasal surgery and often done to improve nasal function as well as aesthetics. These cases are challenging and require a surgeon who is versatile and experienced. Cartilage grafts are often required to provide structure, shape and nasal function. Complete healing requires a longer period of time than primary rhinoplasty.
Neuromodulators
The most common neuromodulator is Botox but there are several FDA approved and equivalent products on the market.
The most common uses for these drugs is to relax overactive muscles and inhibit sweat and salivary gland production. From a facial aesthetics standpoint, injections of these products help to eradicate unwanted wrinkles, modify the shape of the brows, nose, lips, chin, and shrink large muscles or salivary glands that are causing undesirable issues.
STILL HAVE QUESTIONS?
Read our FAQ's to find our more