The Practice
Dr. Frankel maintains his facial plastic surgery practice at the renowned Lasky Clinic in Beverly Hills. Lasky Clinic is one of the world's premiere facilities for cosmetic surgery and is optimal for patients who seek surgical excellence with exclusivity, privacy, and style. Our goal is to provide a world-class, seamless healthcare experience.
Designed for your health and comfort
Lasky Clinic resides on a beautiful, tree-lined street in the exclusive Beverly Hills area of Los Angeles. The AAAHC-accredited surgical center includes private patient rooms with adjoining bathrooms, as well as a recovery room and surgical lounge. Lasky Clinic is also home to several surgeons who maintain their individual offices upstairs for easy access to the operating room and a more flexible surgery schedule.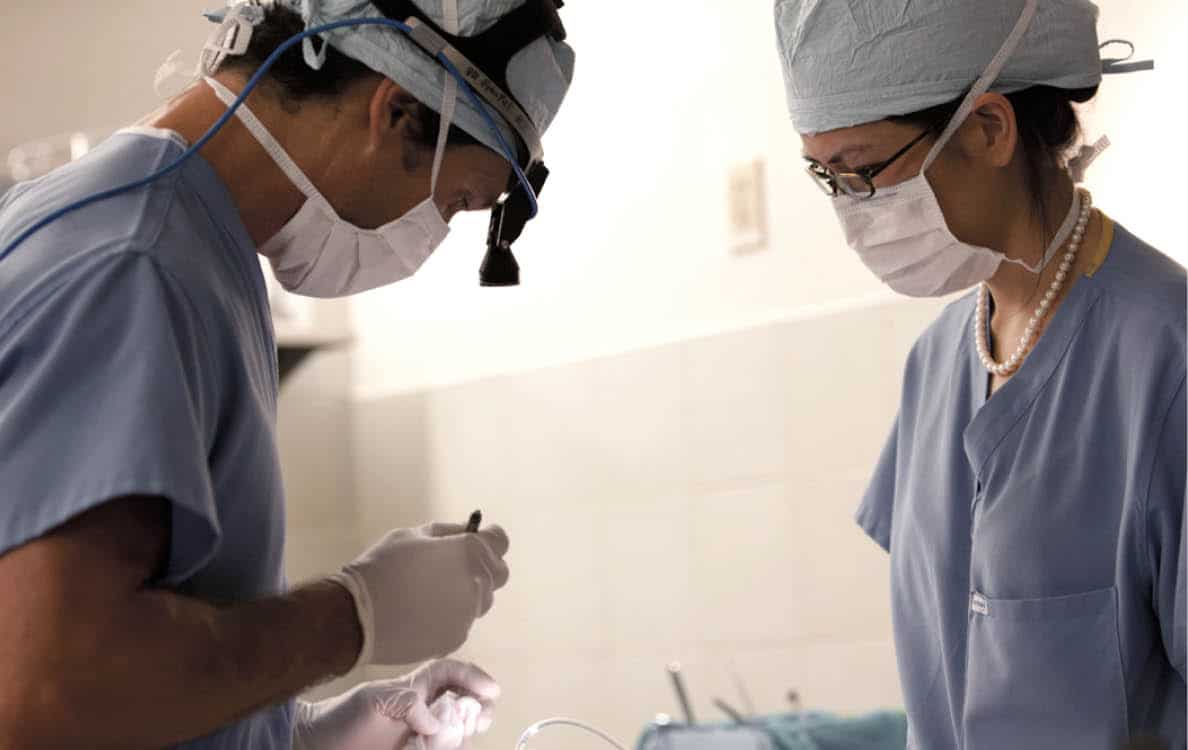 World-Class Facility
Lasky Clinic has upheld a reputation of excellence among the world's most prominent surgeons since its inception in 1981.
At the Lasky Clinic, the latest innovative, effective, state-of-the-art technologies are employed to facilitate optimal results. The loyal staff of nurses and surgical technicians have been working with one another for many years and that results in a finely tuned and efficient surgical experience for the patients.
One month ago, I attended a event held in Beverly Hills. I'm sure that a few of you have read my many Blogs about how wonderful the legacy of the LASKY CLINIC is. One Blog was: "If Beverly Hills is the Plastic Surgery "HOLYLAND" then Lasky Clinic is it's most historic site"

Lt. Phil Fixico, U.N. delegate
Lasky Clinic is committed to the belief that every patient deserves VIP treatment. Our location, which is near the most prestigious hotels in Beverly Hills, is both convenient for travelers and ideal for discerning patients who seek a heightened level of privacy that other medical buildings cannot offer.
READ OUR PATIENT REVIEWS
Read some Dr. Frankel reviews and see what our patients have written about their experiences before and following surgery.
Office Tour